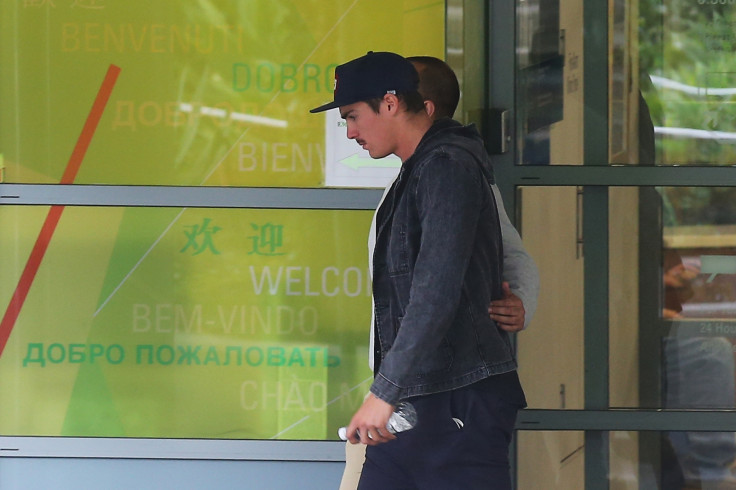 Sean Abbott is set to dispel reservations over Phillip Hughes' death and return to first team action for New South Wales on Tuesday, coinciding with Australia's first Test against India at Adelaide.
The 22-year-old fast bowler delivered the bouncer which eventually led to Hughes' death, an event which has scarred him deeply.
The player has been included in the 12-man squad to play against Queensland, with the entire cricketing circuit abound to give him a proper welcome back on the field after a horrible few weeks for the youngster.
Hughes died two days after being hit on the neck by a short pitched delivery bowled by Abbott but the whole cricketing circuit has been behind the youngster and absolved him of any responsibilities that the cricketer was forced to shoulder after the incident.
Cricket Australia offered him counselling to get over the event while Hughes's sister, Megan, comforted him personally when he went over to see Hughes in the hospital.
Abbott was pictured bowling in the nets ahead of the game on Monday and NSW coach, Trevor Bayliss, revealed that he is recovering from the tragedy better than expected. The youngster was seen charging down the pitch in full throttle, with no signs of any inhibition clouding his sound judgement.
"He's very positive about playing, in fact I think a few of the other players are a bit more of a concern than Sean. He's handled himself very well," Bayliss said.
"Sometime it's almost been a little bit too much [and] reminding everyone of his involvement. I think, as Moises said yesterday, we've tried our best to keep his name out of it.
"He hasn't done anything different to any other bowler or any other player in the game. He's handled things as well as can be expected and probably better than some of the other guys [in the NSW squad]," he concluded.