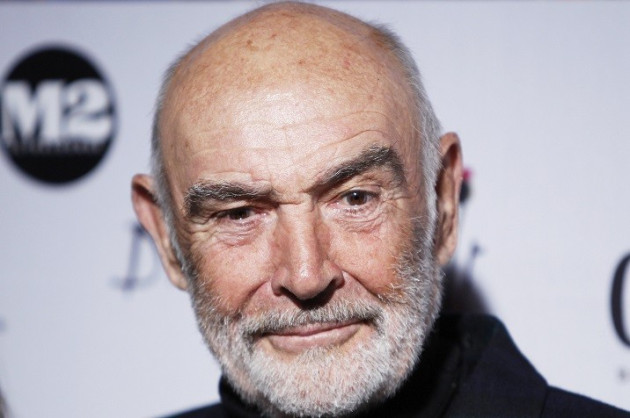 Sir Sean Connery has been warned he must answer questions regarding the sale of his home in Marbella or risk being arrested.
Judges in Spain have said they have been trying to contact the 82-year-old actor and his wife Micheline Roquebrune as part a property scandal operation dubbed Operation Goldfinger.
Connery, who has shied away from the spotlight after he retired, sold his Marbella home in 1999 for a reported £5.5m.
The land the home was built on was then turned into development of more than 70 apartments at a cost of around £45m
Allegations of financial irregularities rose when only five flats were built. Seventeen suspects have been accused of money laundering, tax evasion and town planning breaches, including former Marbella mayor Julian Munoz and former town planning chief Juan Antonio Roca.
The 82-year-old Scottish actor has previously given ill health as the reason he could not attend a court hearing in October 2010.
A court source involved in the case said: "In respect of Sean Connery and his wife [the judge] has decided to give them another six months to respond to the rogatory commission [formal judicial request for information].
"If they respond he will analyse their answers before announcing his next step which would be adding them to the 17 people he is set to recommend for trial or eliminating them from his inquiries.
"If they don't respond the most likely scenario will be for him to issue international arrest warrants against Mr Connery and his wife."
Roquebrune had claimed: "These allegations of money-laundering are nonsense.
"We have nothing to do with this. We sold the property and that is it."