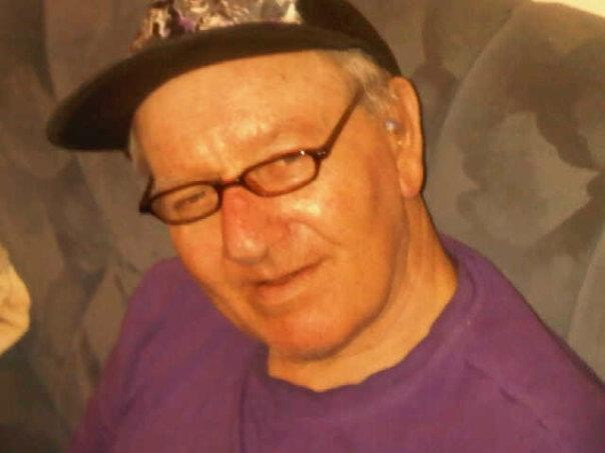 A grieving family was forced to exhume the remains of Seán Miskella and reinter him because of a council blunder.
Wexford Borough Council said the Miskella family had to move the 61-year-old's grave because they had already sold the plot of land to another family.
Miskella, who was originally from County Wexford but lived in Brixton, London, died from pneumonia last September at the age of 61.
His dying wish was to be buried in his hometown so his family flew his remains to Ireland and buried him in the Crosstown cemetery.
However, just a few months later, the council said his remains had to be moved because of a mistake. They told the family he had to be dug up and relocated to a grave four plots away.
The error was noticed when a stonemason pointed out that the council had not given any written permission for a headstone.
It was then discovered that the plot sold to the Miskella family already belonged to another family, who had purchased the plot over 20 years ago.
Deeply distressing
Pat Collins, Wexford town clerk, said: "We tried to rectify it as best as we could. There's no question, we made a mistake."
He added that the council was "very conscious" that the family were still grieving and offered them €2,000 (£1,200) to fly back over and re-bury their loved one.
Celie Miskella, Seán's wife, and two of their four children returned to Wexford for the second ceremony.
Another family member, who said the episode had been "deeply distressing", condemned the council for issuing no letter of apology and branded its actions "disgusting".
Earlier in the week, Miskella's daughter Lorraine wrote about the incident on Facebook. She said: "What makes me mad is people thinking €2,000 was more than enough.
"Well it's not and they should mind their own business I would rather have my dad back and to make it worse I couldn't even be there for it."