The search for the Australian couple who fell from a cruise ship has been called off two days after they entered the water off the New South Wales coast.
Authorities are now trying to determine how Paul Rossington and Kristen Schroder fell from the ship, with some suggesting Rossington jumped into the water to save his girlfriend.
The Sydney Morning Herald has said Rossington, a 30-year-old paramedic, may have followed Schroder, 26, into the sea after CCTV footage showed one of the pair entering the water a short time after the other on Wednesday night.
However, authorities have said it is not clear which of the two went overboard first and are analysing the footage to see if they jumped or fell.
The couple, from Barraba in New South Wales, had been on the 10-day South Pacific Carnival Cruise with friends and family. They were reported missing the morning after they entered the water when the ship docked at Sydney's Circular Quay.
Footage showed the couple outside their cabin before they fell 20 metres into the water.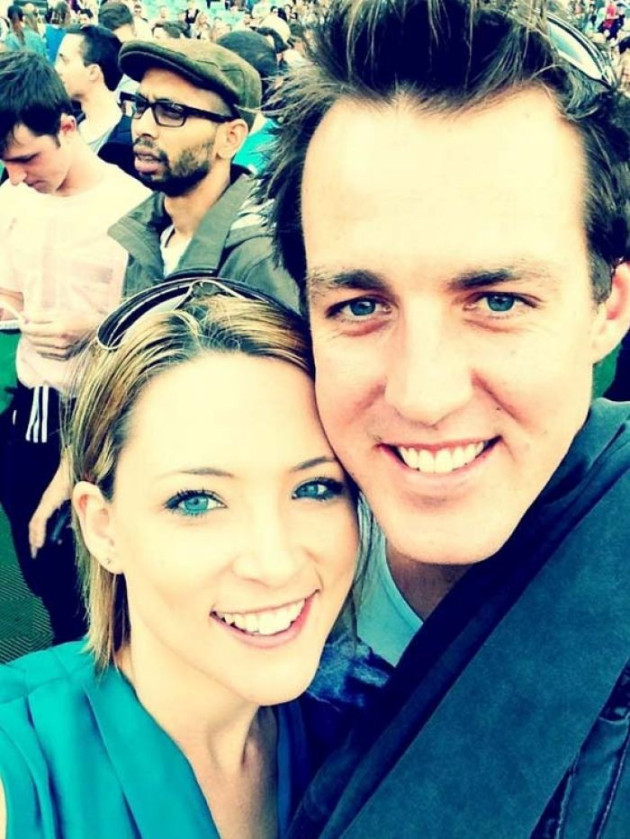 Search and rescue teams covered 1,360 square nautical miles before calling off the search, police said in a statement.
Stephen Leahy, head of the Westpac Life Saver Rescue Helicopter Service, said the couple may have survived until Friday as the ocean was calm and fairly warm.
He said Rossington was fit and would have had a good understanding of survival techniques through his training as a paramedic.
However Paul Luckin, an adviser to the Australian Maritime Safety Authority, told the Herald that after two days fatigue would be the biggest challenge.
"They would be extremely fatigued and fatiguing very fast. Being in the water at night is particularly difficult because you can't see waves coming. If you're stuck in the water and constantly being hit in the face by water, that is tremendously fatiguing.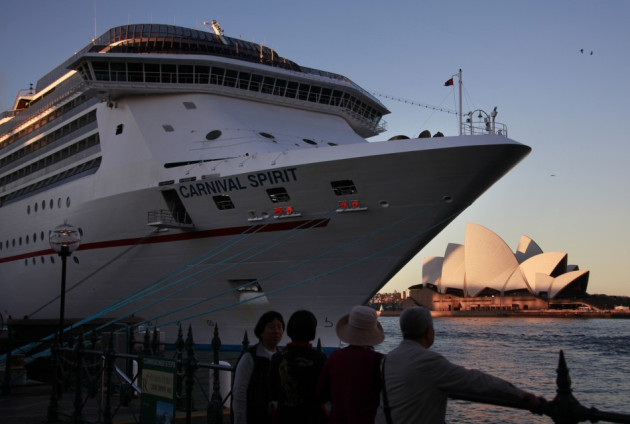 "Swallowing sea water restricts the airway and causes vomiting and diarrhoea, adding to dehydration. It will certainly be under three days that you would expect somebody to survive without water in those conditions."
The cruise company said its railings are two inches higher than industry safety regulations require.
Ann Sherry, chief executive of Carnival Australia, added that its video surveillance staff were busy watching the public areas of the ship when the couple fell.
"It was the last night of a cruise," she said. "Virtually everybody else was in the public spaces on the ship, and they're the areas that we focus on in those times."
Schroder's family issued a statement saying they wished "to thank everyone involved in the search for both Paul and Kristen.
"We would appreciate privacy and understanding while we come to terms with our beautiful girl's tragic accident."