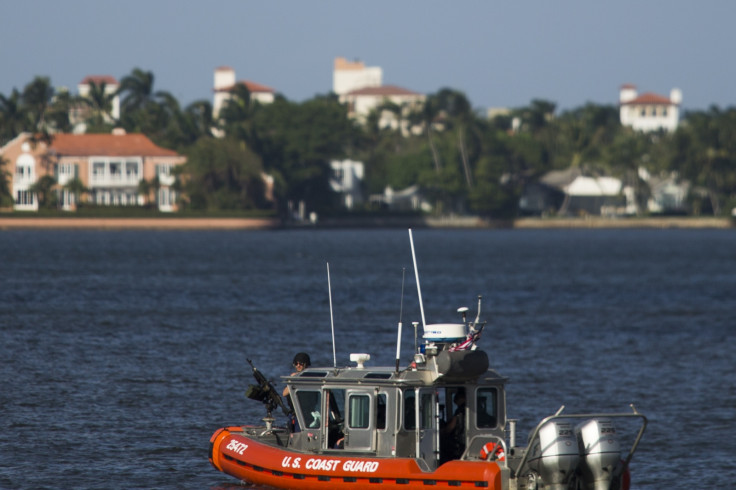 Search operations have resumed for a small plane that crashed in Lake Erie last week with six people on board after reports that debris had washed ashore. It was yet to be ascertained if the debris was actually from the plane.
The twin-engine Cessna Citation 525 vanished on Thursday (29 December) and reportedly crashed soon after it took off from Burke Lakefront Airport, north of downtown Cleveland. The plane was on its way to Ohio State University Airport but disappeared after flying about two miles (3km) over the lake, the US Coast Guard said.
The plane was carrying six people: John Fleming, president and CEO of the Ohio-based liquor distribution company, Superior Beverage Group; his wife Sue, their teenage sons Jack and Andrew and two friends, Reuters cited company officials as saying. The 46-year-old man was thought to have piloted the plane.
Police are trying to establish what happened to the aircraft after darkness forced a halt to the search operations late on Sunday, a spokesman for Cleveland Mayor Frank Jackson said in a statement.
The mayor's office said a bag was found near Shoreby Club Harbour in Bratenahl, a small lakeside community near Cleveland. Police said they were investigating the content of the bag.
The search team includes five boats and a police helicopter with divers reportedly ready to scour the lake once the plane is located, Reuters reported.
All those on board the plane were presumed to have died, the mayor said on Saturday (31 December).