Sebastian Coe elected president of International Association of Athletics Federation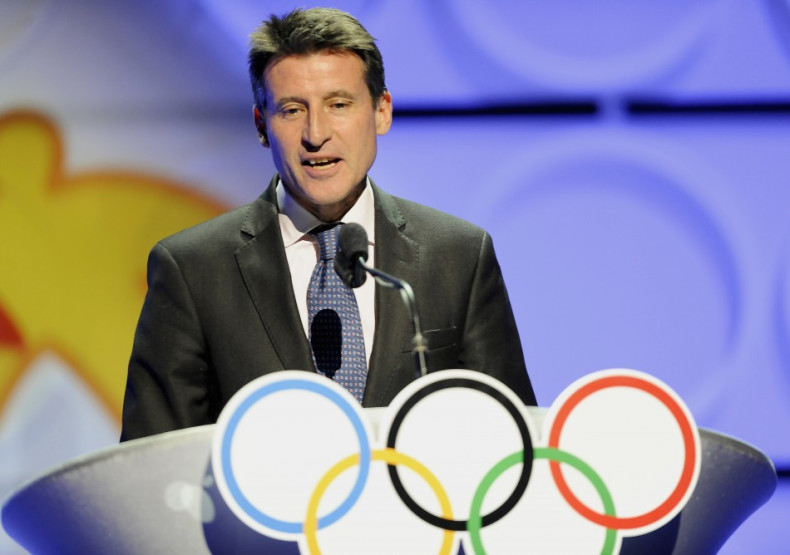 The UK's former Olympian Sebastian Coe has been elected as president of the athletics governing body, the International Association of Athletics Federations.
The voting, which took place in Beijing, saw Coe, 58, who won the 1,500m Olympic gold twice for the UK, beat Ukranian pole vaulter Olympic gold champion, Sergey Bubka 115 to 92.
Lord Coe, will take over from Senegalese Lamine Diack, 82, who has led the IAAF for 16 years. In his four year term, he is expected to deal with a series of doping allegations that have surfaced recently.
He was the chairman of the London Organising Committee for the Olympic Games in 2012.
The doping allegations, BBC said, has dominated the elections, with Lord Coe putting forward the setting up of an independent panel to tackle the problem while Bubka proposed studying the possibility of introducing tougher sanctions for cheating athletes.
Last year, the IAAF launched a probe into claims that 99% of Russian athletes took drugs while this month, the Sunday Times and German broadcaster ARD/WDR which obtained blood test data from 5,000 athletes between 2001 and 2012, ran a series of reports claiming cheating by athletes.
The allegations did not stop here. The IAAF was accused of blocking a study which revealed that a third of top athletes admitted to cheating. This has since been denied by the body.
The 2015 World Championships starts on 22 August in Beijing.