SEC Probes Wall Street's Rise in Complex Loan Securities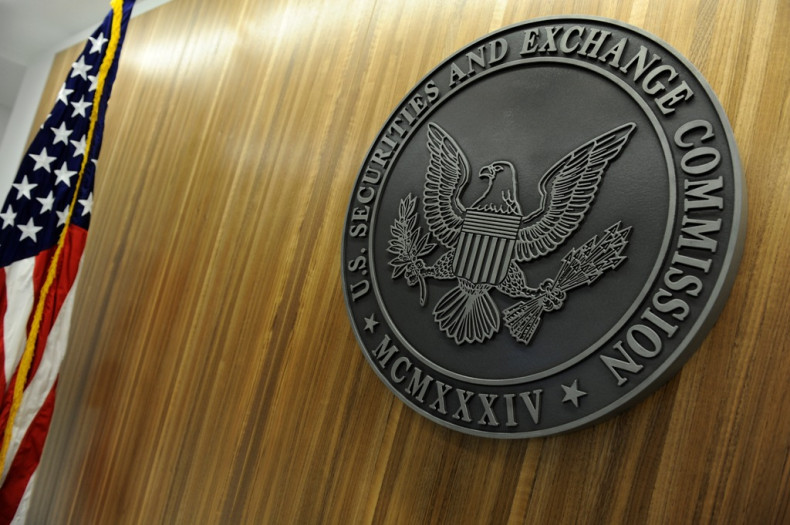 The US Securities and Exchange Commission is examining whether complex bond deals are being used by banks to mask risks and create opportunities for fraud.
Packages of corporate loans and debts that are assembled and sold to investors have gained popularity after the financial crisis with investors chasing riskier, higher-yielding investment products, according to a report in the Wall Street Journal.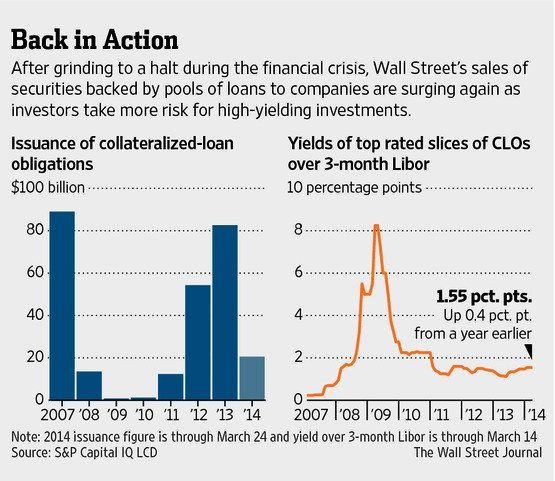 CLO sales by Wall Street banks.
S&P Capital IQ LCD / The Wall Street Journal
Sales of collateralised loan obligations (CLOs) in the US, which froze in 2009, have hit $20.5bn (£12.4bn, €14.8bn) so far this year. CLO issuance rebounded to $83bn, according to S&P Capital IQ Leveraged Commentary & Data.
The SEC is also investigating whether a number of banks including Barclays, Citigroup, Royal Bank of Scotland, Deutsche Bank, UBS, Goldman Sachs and Morgan Stanley have been cheating their clients by mispricing certain bond deals.
The SEC and prosecutors are probing the firms' trading of bonds backed by residential mortgages, following a case filed against a former senior trader at US investment bank Jefferies Group.
Jesse Litvak
Former Jefferies managing director and senior trader Jesse Litvak, was convicted of defrauding investors earlier in the month. He had been indicted on charges of securities fraud, fraud connected to the US Troubled Asset Relief Program (Tarp) and falsifying statements to the federal government.
A federal jury found Litvak guilty on all counts: 15 criminal counts, including 10 of securities fraud. He had pleaded not guilty to the 15 counts.
Litvak is scheduled to be sentenced on 30 May. His lawyer said the decision would be appealed.
Jefferies' Mortgage Probes
Jefferies stumped up $25m to settle a raft of civil and criminal investigations relating to unfair trading in mortgage-backed securities after the financial crisis.
As part of the deal, Jefferies would pay $11m to counterparties harmed in certain trades, $10m to the US Attorney's Office and $4m to resolve a parallel investigation by the Securities and Exchange Commission (SEC).
Leucadia National acquired Jefferies in 2013.