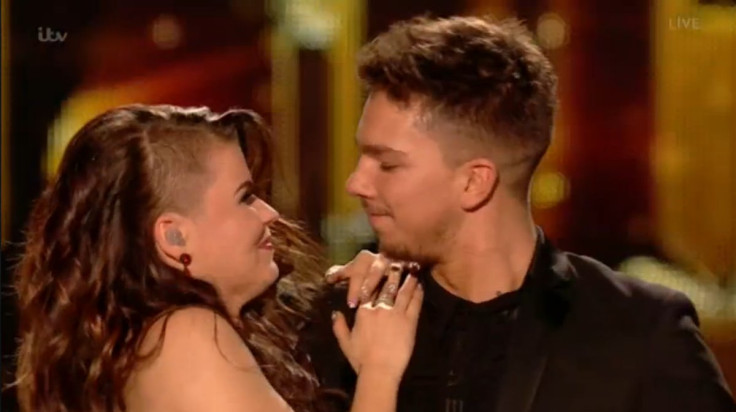 Rumours have been rife of a secret relationship among two of this year's X Factor finalists. It is thought that the surreptitious couple first met during the judges houses stage of the singing competition, The Mirror reports.
It has also been alleged that the two grew even closer while living in the X Factor house, although IBTimes UK first reported that their fellow contestants were largely oblivious to their blossoming romance.
Though viewers were quick to second guess the supposed couple, the pair – who dated throughout the live finals – have not been named.
The claims were originally denied, but it is now believed that the report is true and the pair are still very much together as their relationship grows more serious.
An X Factor insider told The Mirror: "When the pair locked eyes on each other they completely fell head over heels.
"They finally got it together at judges houses and it has been an open secret ever since. They are together but don't want it to come out until they are ready."
The couple are said to fear the fate of their careers if they discuss their relationship too soon – damaging their future in the music industry before they've even gotten started.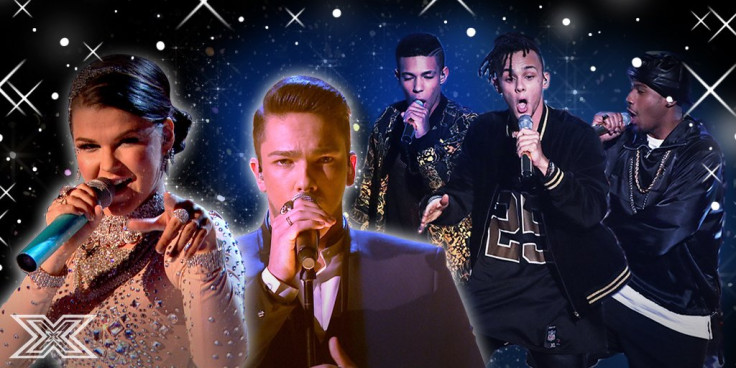 The source added: "They don't want it to wreck their image as they still have commitments, despite the show finishing. But it's the real deal for the pair and is getting serious."
The X Factor winner, Matt Terry, was forced to deny that he was one half of the secret couple in the wake of his success, with much of the attention on his singing being stolen by the rumours.
He told the Daily Star: "As far as I'm concerned, I am a heterosexual man – but I will totally keep fans up to date with my personal life and who I am dating. They will be the first to know. Fame is overwhelming but it is part of my job and I want to embrace it."
On Monday (12 December) Terry revealed he only entered the competition after his girlfriend dumped him, and proceeded to speak about the failed relationship at many points in the show.
His former girlfriend, Jas Avis, reportedly called off their three-year relationship in May – two days before his birthday – because she felt they were "holding each other back." The couple were since thought to have gotten back together, but they have since split up.
Terry – who was spotted getting close to Caroline Alvares of Four of Diamonds at the show's wrap party – is in the running for the Christmas number one with his Ed Sheeran-penned single, When Christmas Comes Around. But he faces stiff competition from One Direction star Louis Tomlinson, who has just debuted his single, Just Hold On.