Jean Bernard Fernandez-Versini first heard that his ex-wife Cheryl was pregnant through the media, the French businessman has revealed. He and the former Girls Aloud singer, 33, called time on their marriage after 18 months together, between July 2014 and October 2016.
Cheryl soon found love with former One Direction singer Liam Payne, 23, who is 10 years her junior and they have done public with their romance. While the couple has not officially announced their forthcoming arrival, the singer was recently seen displaying a sizeable baby bump as she attended the Quintessentially Foundation fair of St James Christmas Carol Concert last month.
Jean Bernard told Evening Standard's ES magazine that he found out his ex-wife was pregnant through the media. "Funnily enough that [the news] was how I heard," he said.
While it was rumoured that JB had wanted to have children with Cheryl, and the issue was a factor in their marital breakdown, the entrepreneur now seems to have moved on, as he expressed his happiness for his ex-wife.
"It's a great thing to have babies," said. "There are so many sad things these days, if everyone was creating life, the world would be a better place."
According to Mail Online, the 35-year-old said that his divorce has not put him off marriage, but he will not go looking for love, believing it will happen when the time is right.
"You cannot approach it differently when you fall in love. If you can give me tips for me to structure my heart in order not to fall in love the same way, please explain to me but I don't think it's possible," he explained.
"If it happens, it happens. My life has never been about looking for something. It comes to me. I'm old-fashioned. If I'm meant to meet the person, I will. If not, I will go home."
Just three months after meeting at the Cannes film festival - which Cheryl was attending as an ambassador for L'Oreal Paris - the pair tied the knot on Macaroni Beach in Mustique on July 7, 2014, after a whirlwind romance.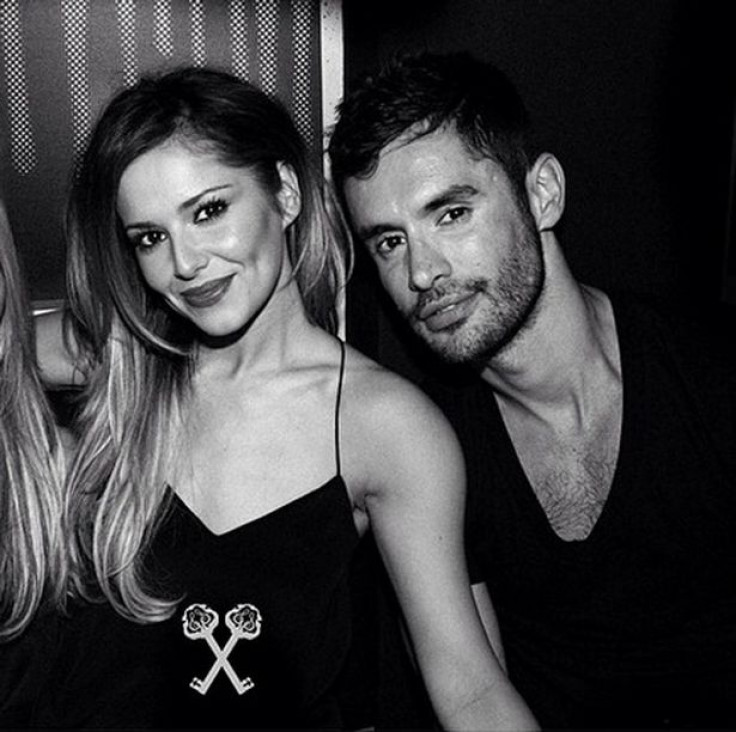 The Crazy, Stupid Love singer was previously married to footballer Ashley Cole, 35. Their ill-fated marriage lasted four years, between 2006 and 2010, and the couple divorced amid allegations of the footballer's infidelities.
It is thought that Cheryl is now planning to tie the knot for the third time with Payne, who is keen to make things official as they anticipate the new addition to their family.
The couple's baby rumours first erupted when Liam sparked a Twitter frenzy after changing his bio on the social media site to read 'the happiest man in the world', fuelling speculation among fans that the couple are expecting their first child together.
The pair first met in 2008 when Liam was just 14 years old and auditioned as a solo artist for the X Factor for the first time. After failing to get through to the live shows, he returned two years later, when he was put in a group with Niall Horan, Harry Styles, Zayn Malik and Louis Tomlinson, as One Direction was born.
In an interview conducted during his time on The X Factor, the One Direction star admitted he had "trouble concentrating" around Cheryl.
Former bandmate Niall Horan recently hinted there is background behind their romance. "There's a little bit of a story behind it but I won't be telling you that," he teased. "She's a great girl, really fun. He's a top man and one of my best friends. She seems happy, he's happy, so I'm happy for them," he added.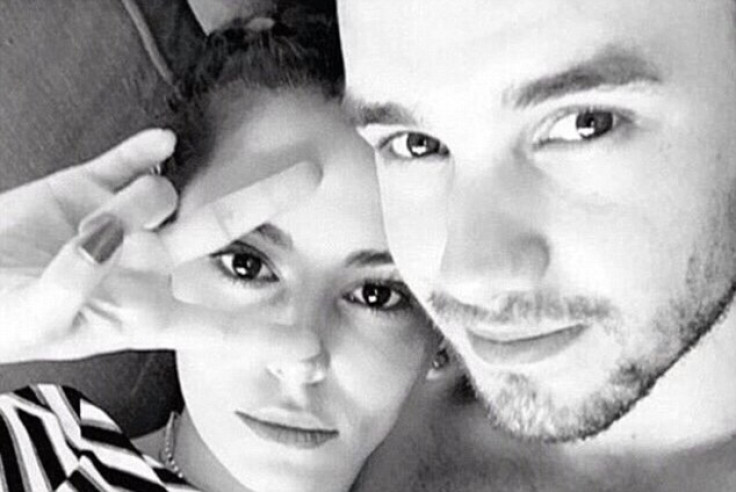 In July, music mogul Simon Cowell, 56, who reportedly set the pair up, told the Mirror "Cheryl would be an amazing mum."
"I have seen her with my son Eric and other kids over the years and she is incredible," he said. "She is very good with them. I think she is in a good place in her life right now. I had dinner with her a couple of months ago with Liam and they were great."
X Factor choreographer Brian Friedman appeared to confirm the couple's baby news in November commenting: "Everyone wants to be in love, everyone wants to be happy. And now they're having a baby together, so they definitely found something great."
The Fight for this Love singer has reportedly shared her happy news with friends and family and is said to be "beyond happy" as she anticipates her first Christmas with Liam and her new arrival.