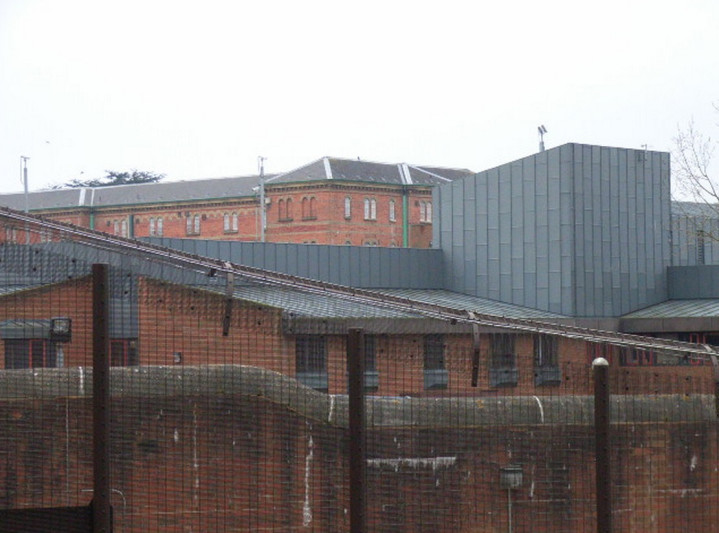 Prison officers at some of the UK's high-security psychiatric hospitals are to strike for four hours in a row over pay.
The Prison Officers Association (POA), which represents the workers, said officers at Broadmoor hospital, Ashworth and Rampton will walk out from 7am until 11am on 24 October and the action will be followed by a work to rule.
The union said its members backed the strike action by 78% and other forms of industrial action by 91%.
The move is a protest against the government's decision to not award all NHS staff a 1% pay rise, which the independent NHS Pay Review Body recommended.
"We are disappointed the POA is taking industrial action and has rejected our proposals to give NHS staff, including those working in secure hospitals, at least 1% additional pay this year and at least a further 1% next year," said a Department of Health Spokesperson.
The strike will follow walk outs from NHS workers and civil servants earlier in the month.
"All the health trade unions have asked the coalition government to reconsider and to get into dialogue, which the health secretary [Jeremy Hunt] refuses to do," Steve Gillan, the general secretary of the POA, told IBTimes UK.
"I don't think anybody in their right mind actually wants to take strike action. Strike action is a total last result."
The psychiatric hospitals house some of Britain's most well-known killers, including Ian Brady (Ashworth) and Peter Sutcliffe (Broadmoor).
But Gillan and the Department of Health said that members of the public will be safe during the industrial action.
"The high security hospitals have plans in place to ensure the safety of patients, staff and the public is not compromised during industrial action," a Department of Health spokesperson said.