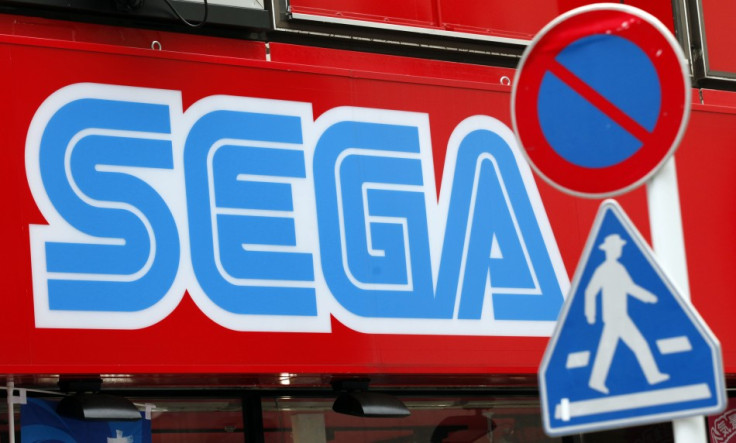 Sega has confirmed that in a recent cyber attack on its systems, hackers were able to steal the personal data of 1.29 million Sega customers.
The attack reportedly happened last Friday and targeted the company's Sega Pass database. The attack gave hackers Sega Pass member's email addresses and dates of birth.
In its subsequent statement Sega representatives promised fans that the attack had not compromised any financial data. The company went on to clarify that all its customers bank and billing information was still secure.
Sega spokeswoman Yoko Nagasawa commented on the attack: "We are deeply sorry for causing trouble to our customers", adding, "We want to work on strengthening security."
Ms Nagasawa went on to state that there was as yet no estimated time or date when Sega Pass would be fully functional again.
After the attack was discovered Sega sent out an email warning all potentially affected customers:
"Over the last 24 hours we have identified that unauthorised entry was gained to our Sega Pass database.
"We immediately took the appropriate action to protect our consumers' data and isolate the location of the breach. We have launched an investigation into the extent of the breach of our public systems."
The company went on to recommend all its customers change their passwords.
The attack is the latest in a growing trend, seeing Sega join the already large club of hacked games companies. To date Sony, Nintendo, Codemasters, Square Enix, Bethesda Softworks and Bioware have all reported similar attacks.
As yet, no hacker group has claimed responsibility for the attack, though in a bizarre turn of events the hacker collective LulzSec -- which has previously been responsible for several of the attacks against the games industry -- has voiced support for Sega, offering to, "destroy the hackers".