Pop star Selena Gomez has stated she wants to do things people do not expect her to do. The 21-year-old Gomez, who set the red carpet on fire at the 2013 MTV Video Music Awards (VMAs) in a risqué Versace Atelier gown, spoke to Hollywood Life about what keeps her grounded.
"I have to do things that people don't expect me to do. I have to surprise people instead of being a part of the next teen comedy because I have done that. I want to dye my hair black and be a bad ass. I think its fun, I think it's good for me," Gomez stated.
Gomez, who has previously confessed she might quit music in the near future to concentrate on her acting career, will soon be seen in Getaway alongside Ethan Hawke. Jon Voight also stars in the film. She also stated she would love to direct a film some day.
"Well, I have to be much better at what I do before I can direct other people. I would love that, and Ethan Hawke has given me some great advice about that, so I would, but it would have to be when I perfect a little more of the art that I do. Then maybe I would be a little more daring! But I am still learning," the former Disney star stated.
Gomez also stated that as of now she loved juggling her music and acting, as she loved pushing herself.
"I think its good to have a balance of music and acting and apply myself to both, because I know that what I want to do to push myself, so its fun!" she said.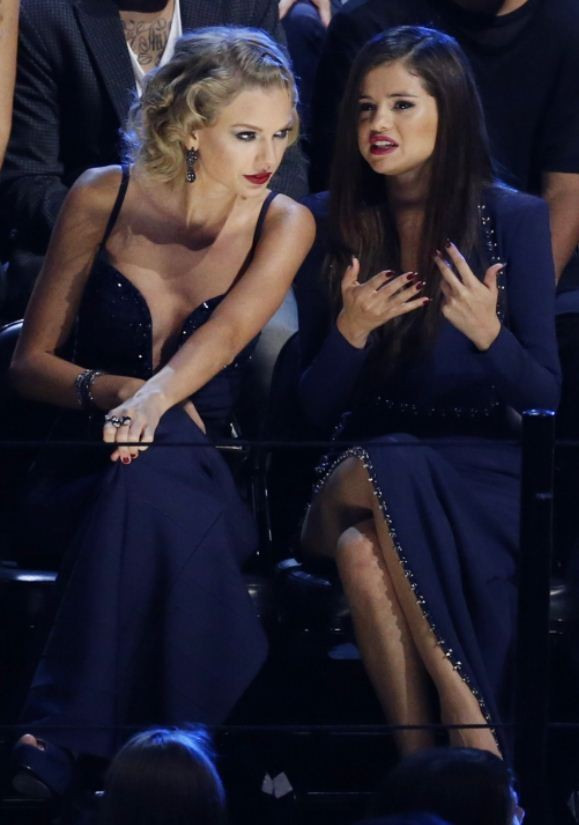 Gomez Defends Taylor Swift
Meanwhile, Gomez has been very vocal about being protective of friends. She bagged the award for Best Pop Video for Come and Get It at the VMAs. However, the most talked about moment of the night, as far as she was concerned, was the altercation with fellow singer Taylor Swift. This was something Gomez was uncomfortable discussing and refused to comment on the matter. However, she did say Swift was an inspiration to her.
"Don't try that with me," Gomez said reporter, adding, "I think girls need to be more supportive of each other. I definitely agree with that. I'm all about that. Taylor has been one of those girls. We have been friends for five years. She is very strong. She doesn't care what people think and she inspires me."