Selena Gomez to Bid Adieu to Career in Music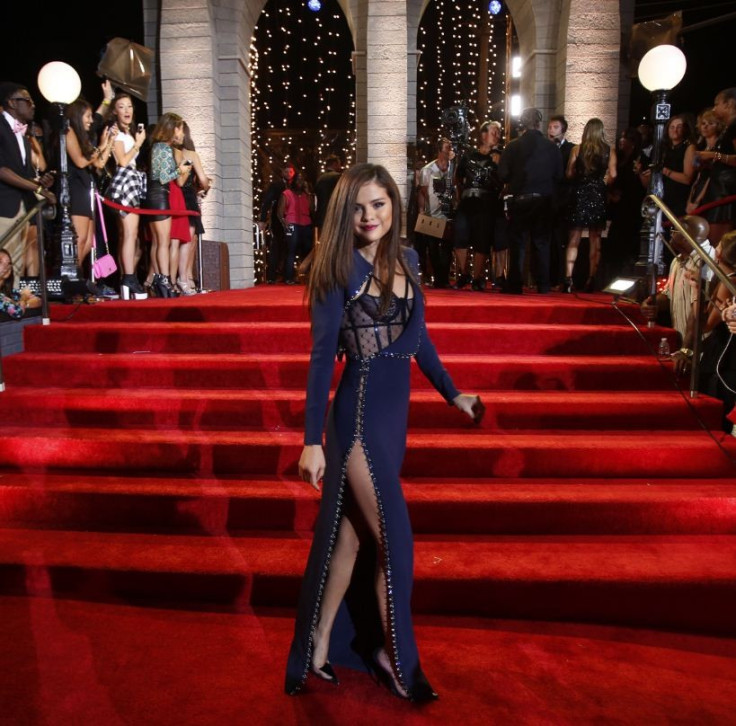 Pop star Selena Gomez has hinted that she might give up singing sometime soon. The 21-year-old Gomez stated that she doesn't think she'll always have space in her life for music which was her second passion.
"I think I'll probably stick to one thing. Probably acting. I think music is going to be in my life for sure, whether it's me in my house singing or in the car, but I just feel like that's where I belong," Gomez told E! News
"I feel like music is obviously a wonderful palette to grow, but it's more comfortable for me to grow as a character as opposed to myself, if that makes sense," the former Disney star added.
Even at a recent press conference, Gomez hinted that she was quitting music for good.
"This is my last record for a while. I'm going to tour it and then I'm going to just kind of get into acting for a really long period of time, hopefully," Gomez told reporters, "I'm a woman so I change my mind all the time. One day I want to do acting and just that, and then other times I just want to do music and just that, so it changes."
Meanwhile, Gomez won big at the MTV VMA's 2013. She bagged the award for the Best Pop Video for her song Come and Get It.
Clad in a risqué Versace Atelier gown from the Fall 2013 collection, Gomez was the cynosure of all eyes. The dark blue gown was barely held with silver clasps and she upped the glamour quotient as she teamed it up with a lace bustier.
© Copyright IBTimes 2023. All rights reserved.