It seems to have been a tough year for Taylor Swift as she continues to suffer one heartbreak after another. But thankfully for the Blank Space singer, she has her ever-faithful BFF Selena Gomez by her side as she reportedly splits from British boyfriend Tom Hiddeslton.
Amid rumours of a second breakup, Gomez offered some "sound" advice to her long-time friend suggesting her to "slow down". "When Taylor told Selena about the breakup, the first thing Selena advised Taylor to do was slow down," a source told gossip website Hollywood Life shedding light on the pop-singers's old friendship.
According to the report, "Selena has known about the Taylor and Tom [Hiddleston], 35, split for a while." And if rumours are to be believed, the Kill Em' With Kindness singer's best advice to her girl pal is to "take a break".
"Selena's advice was to take a break from men and to spend some time enjoying being single," the source claimed adding that even the Shake It Off hitmaker seems to agree with Gomez's suggestion.
The news comes after Swift reportedly called it quits on her relationship with The Night Manager star within three months of dating citing difference of opinion as the reason when it comes to making their romance public.
"She was the one to put the brakes on the relationship," a source told Us Weekly adding, "Tom wanted the relationship to be more public than she was comfortable with. Taylor knew the backlash that comes with public displays of affection, but Tom didn't listen to her concerns when she brought them up."
Previously, it was reported that the power couple were expected to make their first public appearance on the red carpet of Emmy Awards. However, according to a Daily Mail report, Swift seemed to be "uncomfortable" with the idea of walking red carpet with her boyfriend.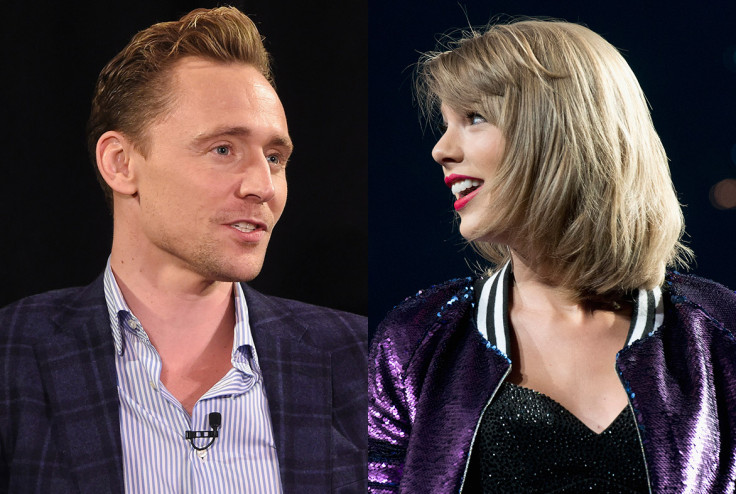 "Tom wants their relationship to be public, even asking Taylor to go to the Emmys with him, but Taylor wants to keep her private life private." the report stated adding, "Tom's need for their relationship to be so public so quickly makes her uncomfortable."
In the midst of all the drama, Gomez is driving her squad girl towards "focusing her energy in the studio, and dropping a new album before another boyfriend pops up."