Come and Get It Singer Selena Gomez Reveals Fascination with Hindu Culture [VIDEO]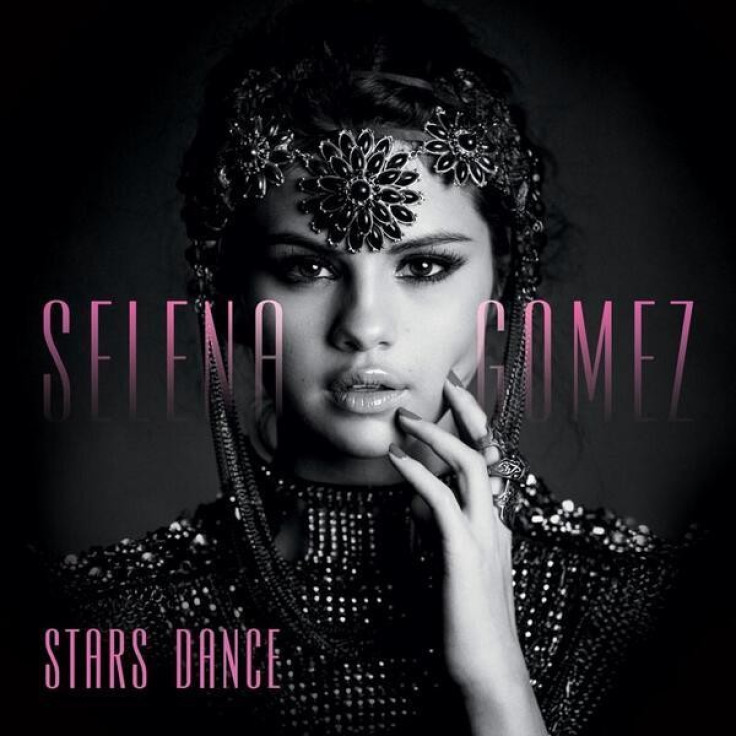 Pop star Selena Gomez has revealed how Indian culture and religion have influenced her life and music.
The 21-year-old told US magazine that she enjoyed learning about the seven chakras of Hinduism, after being given some books on the subject by her hairstylist and makeup artist.
"My hairstylist and my makeup artist are actually really big into the whole culture -- they've been around, they've travelled, they've gotten me into various books. I've been travelling, too. It's been really fun to explore that because it's a very different view and it's such a beautiful culture," she stated.
Previously, Gomez became the target of criticism when she wore a bindi for her Bollywood-inspired performance of Come and Get It at the MTV Movie Awards on 14 April.
"The bindi on the forehead is an ancient tradition in Hinduism and has religious significance. It is also sometimes referred to as the third eye and the flame, and it is an auspicious religious and spiritual symbol...It is not meant to be thrown around loosely for seductive effects or as a fashion accessory aiming at mercantile greed. Selena should apologise and then she should get acquainted with the basics of world religions," Rajan Zed, President of the Universal Society of Hinduism, said of Gomez's performance.
In spite of that, Gomez has been photographed with bindi on many occasions, including her appearance on the Late Show with David Letterman.
Gomez, who recently celebrated her 21st birthday, stated that she was evolving as a person.
"I think that at the end of the day, I'm definitely a 21-year-old, and if you ask anybody in this room what they did when they were 21, I'm sure they would say they just experienced life and tried to enjoy it. So I'm enjoying balancing both, because I do want to celebrate my 21st birthday, but at the same time, it's been fun for me to grow up and figure out who I am and who I want to be," Gomez said.
Watch Selena Gomez perform Come and Get It, on the Late Show with David Letterman:
© Copyright IBTimes 2023. All rights reserved.