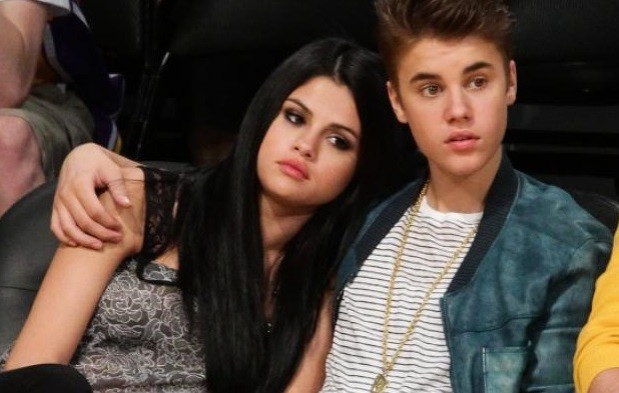 Taylor Swift has received a lot a bad press writing music about her exes, but that doesn't seem to have stopped Selma Gomez following in her footsteps.
The 20-year-old former Disney star has revealed that she has been writing songs for her on/off boyfriend Justin Bieber.
In the June issue of US magazine InStyle, she admits that there's a song on her new album, Stars Dance, dedicated to her turbulent relationship with the 19-year-old Baby hitmaker.
"That's the most personal track on the record, for sure," she tells the publication.
"I think it's a sweet way of releasing it. It's not an aggressive approach to what people are probably expecting.
"I'm sure he'll love it too."
In the interview, Gomez also opens up about the pressures of dating under the spotlight.
"It's uncomfortable that everywhere I go, people know," she says. "I don't like that. But Justin and I never really focused on the attention. You can't help who you date. So I wouldn't swear off that or say that's what I want again."
She adds: "I don't know. I'm a kid, and a breakup is normal. I have to go through the emotions and feel it out. I'm doing my own thing, being with my friends, and he's doing very well too."
Her admission will no doubt add fuel to mounting speculation that the pair are back to together.
It comes weeks after her shock visit to see Bieber, who is currently on tour, in Oslo in April.
Bieber sent the rumour mill into overdrive when he posted a cosy Instagram of the pair, which he quickly deleted.
But despite the telltell signs of a reunion, it looks like the couple are not giving much away.
"I'm from Texas so I should be married with children already," Gomez says.
"I'm in love with love and totally believe in marriage, but that's not even on my radar right now. I am not putting energy into dating."