Selfie deaths: 27 die in global picture craze in 2015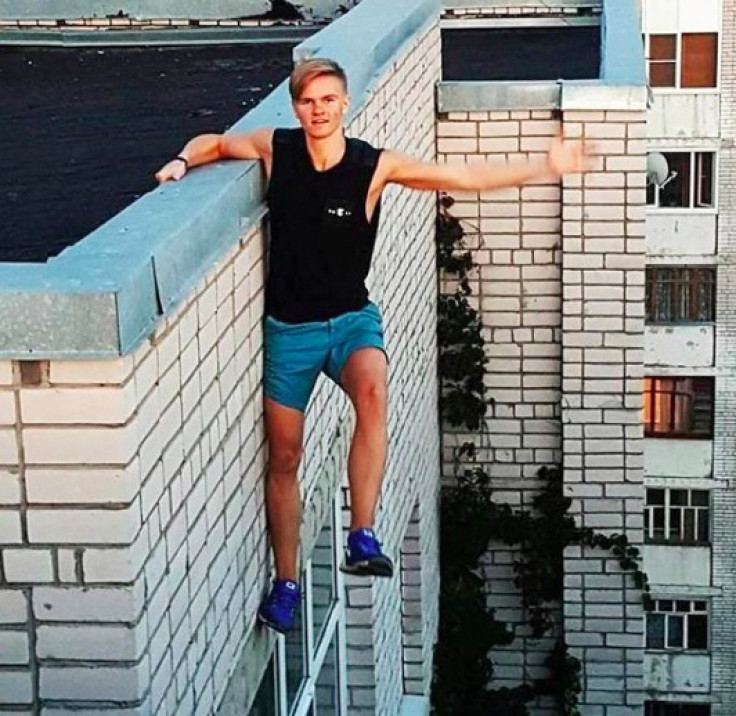 In 2013, selfies stormed their way into people's lives with people snapping and sharing pictures of their dinner to their gym sessions - and everything in between. But the craze has also led people into dangerous situations and even death - so much so that it is now a matter of national concern in many countries. In 2015, at least 27 selfie-related deaths were recorded worldwide, with almost half occurring in India.
Police in Mumbai (India's most densely populated city with nearly 12.5 million people, according to a 2011 census) have identified 15 sites where it "can be dangerous" to take a selfie. The move comes after the most recent incident when 18-year-old Tarannum Ansari died after being swept out to sea while trying to take a picture in the Bandra area. A 37-year-old man, identified as Ramesh Walanju, managed to save two of Ansari's friends but died while trying to rescue Ansari. His corpse was found floating in a nearby creek, AFP reported.
Bandra Bandstand, Sion Fort and Worli Fort in Mumbai have been identified as places where it is risky to take a selfie, Mumbai police spokesman Dhananjay Kulkarni told the BBC. He added that lifeguards and warning signs could be installed to prevent further deaths.
Instances of selfies going wrong include three college students killed by an oncoming train in Agra, another pupil falling 60 feet to his death from a cliff edge and seven youths drowning in a lake after their boat capsized as they were trying to take pictures. Other injuries recorded around the globe include five people gored by bison in Yellowstone National Park in the US while a Russian woman cheated death after she shot herself in the head with a pistol while trying to pose for a photograph with the weapon.
The situation alarmed Russian authorities so much that Moscow launched a "Safe Selfie" campaign in July 2015. A leaflet issued by the state warned that "a cool selfie could cost you your life" and "a selfie with a weapon kills".
© Copyright IBTimes 2023. All rights reserved.