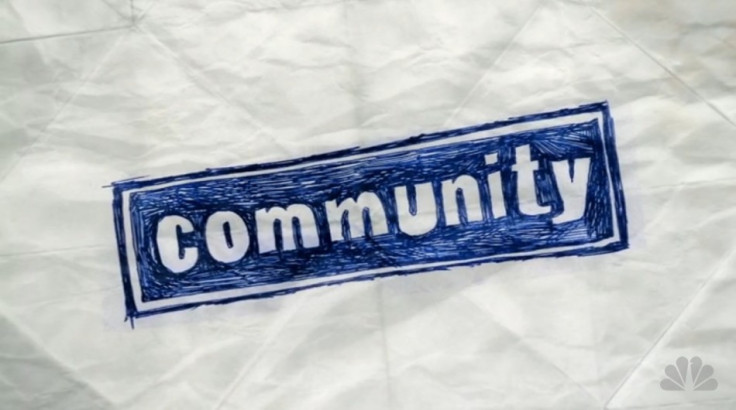 The British public are more selfish than 20 years ago and many have lost their trust in co-operatives, according to Benenden Health, a mutual society that provides members with insurance cover and healthcare.
A study carried out by the not-for-profit organisation revealed that 61% of UK adults think a sense of community is lacking today and that people are by and large more selfish.
Only 37% of respondents knew what a mutual organisation was and only only 17% are part of a mutual organisation or co-operative.
Marc Bell, chief executive of Benenden Health, said: "There is clear lack of understanding from the public of what a mutual or co-operative is, with nearly two thirds admitting to either not knowing or being unsure as to what an organisation under this description is."
Some 20% think it is the government's job to take care of others; only 15% believe it is the responsibility of friends and family.
Bell said mutuals are important because they strike a chord with people's conscience. Consumers want to feel trust in the organisations they subscribe to and mutuals offer a transparent and responsible solution, he said.
"However, it's no wonder trust in mutuals and co-operatives is currently low. A lack of understanding, coupled with recent press stories of the most well-known organisation in this field is bound to have a negative impact,' Bell added.
It's fair to say that those who do have an understanding of these types of organisations will often do so through exposure to The Co-operative, a company that has certainly made the headlines in recent years."
That said, Benenden Healthcare's former head of finance James Gibbon was jailed for six years in April for stealing more than £1.2m to fund a lavish lifestyle of holidays and extravagant spending. This included private schools for his children, a BMW for his wife, bespoke holidays, property investment and £667,000 spending on credit cards.
A court heard he started work at the mutual society just six months after being released from a four-year sentence for a similar £300,000 fraud at a road construction company.
Benenden Healthcare said at the time that it shared its members' anger that such significant breach of trust and responsibility had been perpetrated on the mutual organisation.