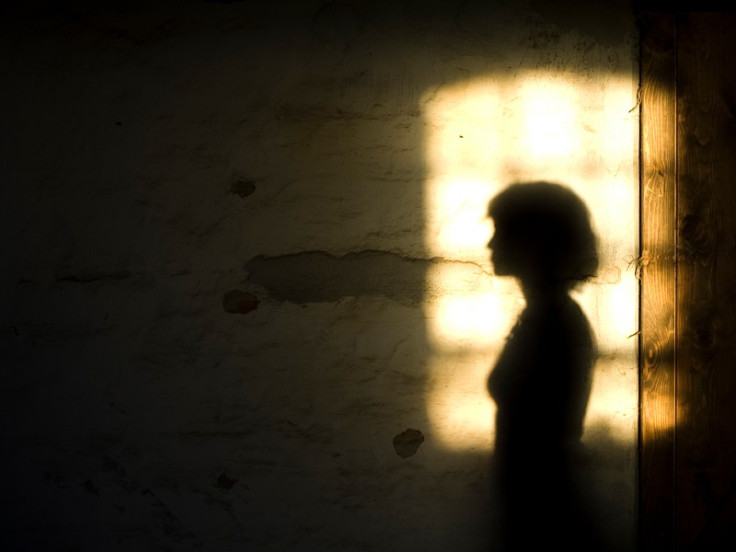 A senior doctor from the south Indian city of Bengaluru in Karnataka state has been accused of molesting an intern at a hospital.
According to reports, the doctor had allegedly molested the girl at KC General Hospital when she was on a night shift duty. The girl was reportedly working on 23 September when the accused – who was in-charge of the casualty department – called her in his room at around 2am (9.30pm BST) late night on the pretext of giving her an assignment.
But when the victim entered his room, the doctor immediately locked his room up and touched her inappropriately. The girl managed to escape and informed the hospital authorities about the incident.
Dr Ravi Kumar, medical superintendent of the hospital, told The New Indian Express: "As soon as we came to know of the incident, a notice was issued to the doctor. As demanded by the victim, he tendered a written apology."
Kumar also refuted the claims that the girl was threatened to not report the matter to the police. "The student requested us not to take the issue further and disclose the matter to the media. What I did was in the best interest of the student. I have informed the higher authorities. So far no action has been taken against the doctor," he added.
"The student wants to continue her internship in the hospital and she is coming to work."
However, the National Federation of Indian Women (NFIW) has accused the hospital for handling the matter lightly and not taking legal action against the senior doctor.
Jyothi A, state president of NFIW, said: "A case of sexual harassment at the workplace cannot be treated in such a light manner. It is the duty of the employer to provide a safe working environment for women at workplace, whether it is a hospital or any educational institution."
"The chief of the hospital is accountable as the Internal Complaints Committee has not been constituted as per the provisions of the Sexual Harassment of Women at Workplace Act, 2013," she added.