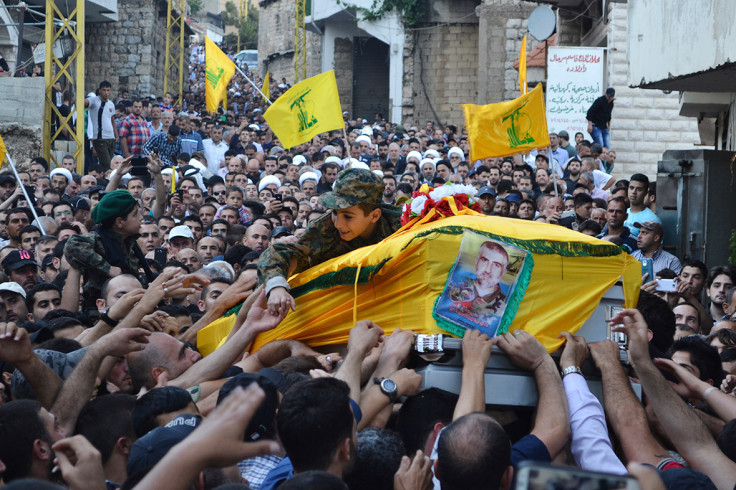 Wathiq al-Battat, secretary-general of Hezbollah in Iraq and leader of the Mukhtar army, has reportedly been killed in Iraq. It is believed he was stopped at a fake checkpoint and gunned down at point blank range on Saturday 20 December.
A photo emerged on social media allegedly showing the body of Wathiq al-Battat, wrapped in a large white sheet. The Mukhtar Army subsequent released a statement yesterday (21 December), claiming Battat was "assassinated today by accident in northern Diyala province during the struggle with his sons against terrorism".
Battat's death would be a major blow to both the Iraqi political party and the military brigades of Hezbollah. He was known as a fine orator and considered a figurehead of the Mukhtar Army.
Since February 2013, the Iraqi government had been trying to arrest Battat, but only managed to detain him briefly in January 2014. It is unclear why he was released by the Iraqi government and remained elusive of Iraqi security forces.
Formed in February as a franchise of Hezbollah, the Mukhtar Army has been playing a key role in halting the advances of Islamic State (Isis) militants, particularly in the southern parts of Iraq.
Battat had previously confirmed to an Associated Press journalist that the Mukhtar Army, like the Lebanese Shia' group Hezbollah, is being financially supported by the Iranian government.
The Mukhtar Army has not just been seen fighting in Iraq. Mukhtar militants reportedly fired mortar rounds into northern Saudi Arabia in November 2013. Battat later claimed responsibility for the group's attack and explained the mortars were designed to "send a warning message to the Saudis to tell them that their broader stations and patrols are within our range of fire".
According to Battat, the attack had been a warning to Saudi Arabia not to keep interfering in Iraq.
He had also previously criticised the Iraqi government for failing to take seriously the threat of IS.