Isis: Shocking Pictures Show Syrian Children as Young as Five at Junior Jihadi Training Camp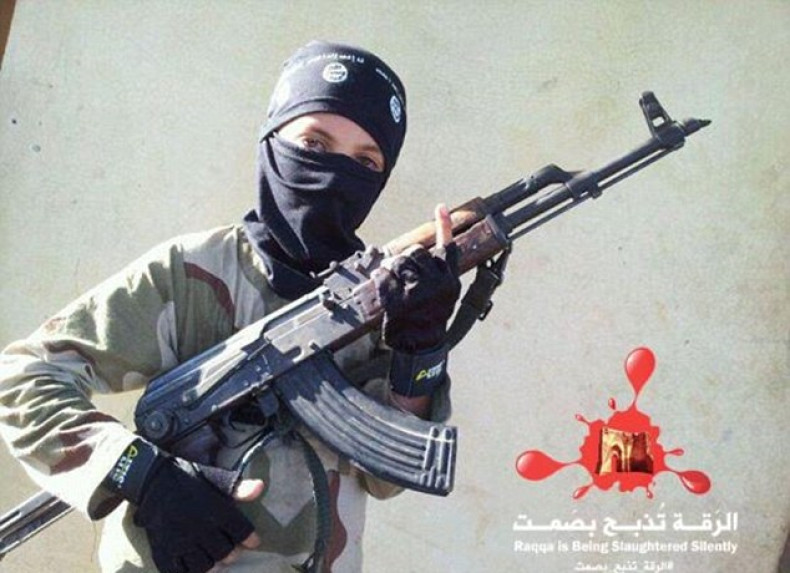 New images show Syrian children as young as five being trained at a military camp run by Islamic State (IS) terrorists.
The photographs are believed to have been taken at a school named Al-Sharea, near the jihadis' de facto capital Raqqa.
The disturbing images show children being taught basic combat and survival skills, learning how to use assault rifles, and being given lessons in extremist ideology.
The photos were shared online by Raqqa is Being Slaughtered Silently - a small activist collective which secretly documents the shocking violence and oppression inflicted by the terror group on their home city.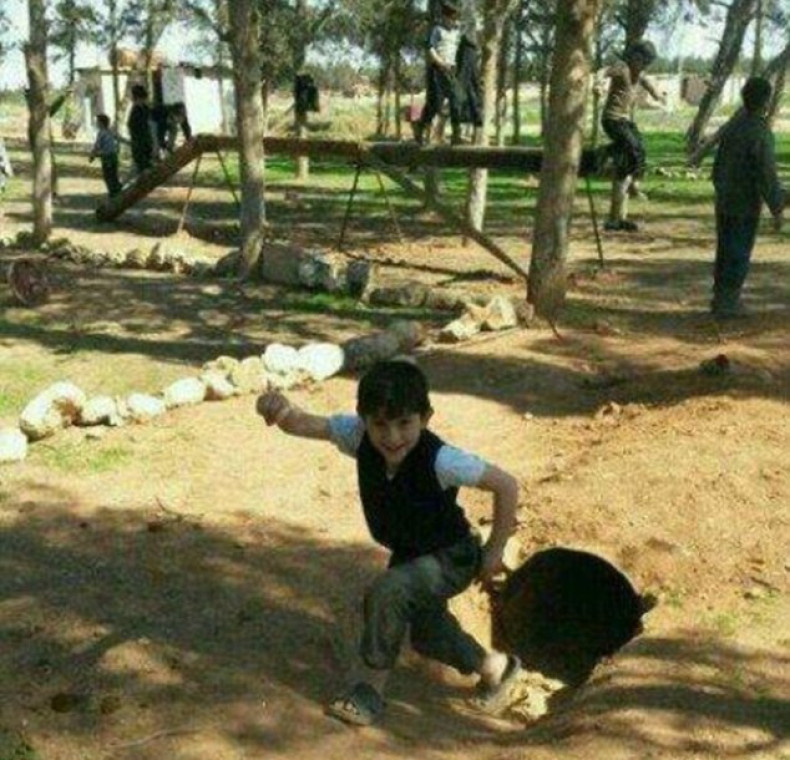 According to the activist group, the Al-Sharea school is specifically run to provide militant training to young males under the age of 16.
After they turn 16, the boys are sent to a military camp, where they are given intensive training in the art of warfare and prepared for a possible future as either front-line militia or suicide bombers.
IS has been known to groom children to take part in jihad and has preyed upon the children of Raqqa, with the objective of creating an entire generation for whom Islamic extremism and acts of terrorism are normal practice.
In the groundbreaking 'Islamic State' documentary series by Vice, IS PR man Abu Moussa - who has since been killed - described how every male child is forced to attend Sharia camps to be taught the militants' radical interpretation of Islam.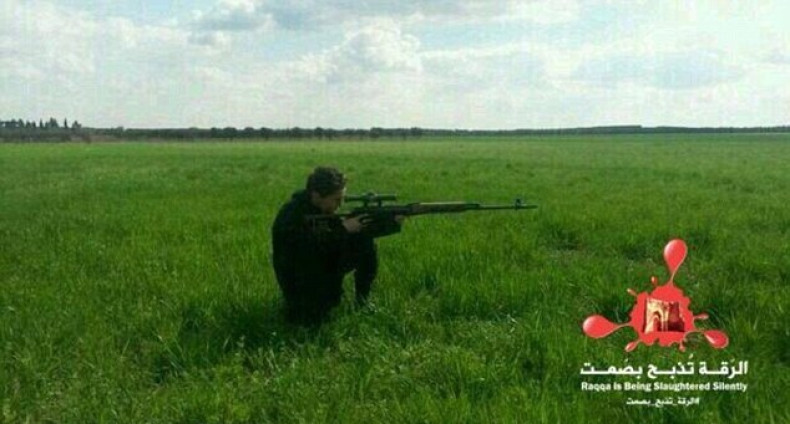 The children of Syria have been subjected to horrifying atrocities under IS. A litany of atrocities against children in Syria has been exposed in a report, with the UN being urged to address their plight immediately.
The report, entitled 'Untold Atrocities, The Story of Syria's Children', is based on personal accounts, and reveals that many children in Syria have faced torture, imprisonment and abduction during the country's 18-month civil war.
Nearly all the children featured in the report have witnessed the death of at least one family member - an experience which is widely believed to create severe and lasting trauma.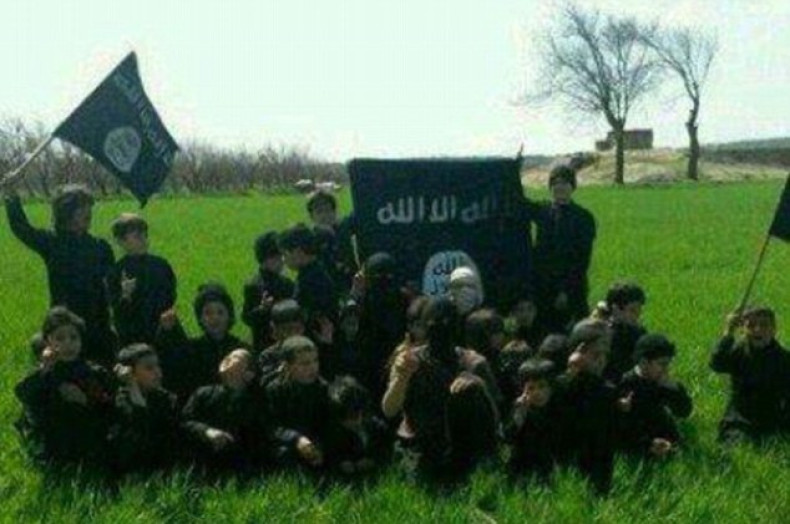 Some children were even given electric shocks while tormenters made them watch the dying moments of other children.
Earlier, disturbing images were released by IS showing a masked child beheading a doll in an orange jumpsuit, in a "re-enactment" of James Foley's murder.
The images of the school in Raqqa emerged as a small group of Syrian rebels entered the embattled border town of Kobani from Turkey on a mission to help Kurdish fighters battling the Islamic State.
IBTimes' Raqqa correspondent Zaid al-Fares recently provided his own full and frank description of the IS child indoctrination system. You can read his account here.