It's the beginning of November and temperatures keep dropping in Serbia, where border crossing points scattered across the country are crowded with thousands of ill, tired and hungry refugees waiting to continue their journey to the EU. Every day, hundreds – if not thousands – of refugees from countries including Syria, Afghanistan, Iraq, Somalia and Eritrea, reach the Berkasovo border crossing where they are divided into groups of 50 by the police, before they can cross into the Croatian town of Bapska. The Berkasovo-Bapska crossing point is scheduled to be definitively closed by the end of the week (8 November), after which refugees will reach Croatia by train from the Šid train station.
Serbia is merely a transit point for refugees, who usually spend less than 24 hours in the country. However, when authorities temporarily close crossing points due to security issues or to stagger the refugee influx, thousands of people, including pregnant women and children, sleep in makeshift camps in the freezing cold.
---
IBTimes UK travelled to Serbia courtesy of World Vision UK. Click here for more information about the World Vision UK refugee crisis appeal.
---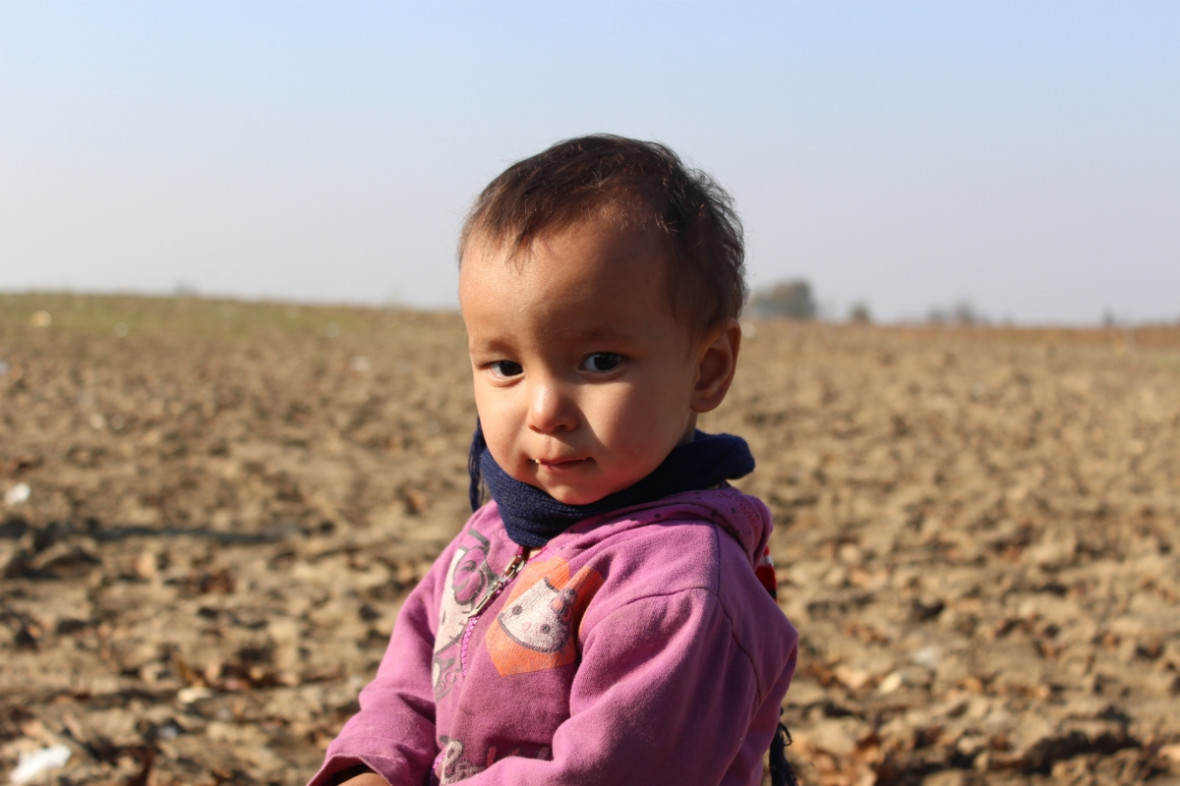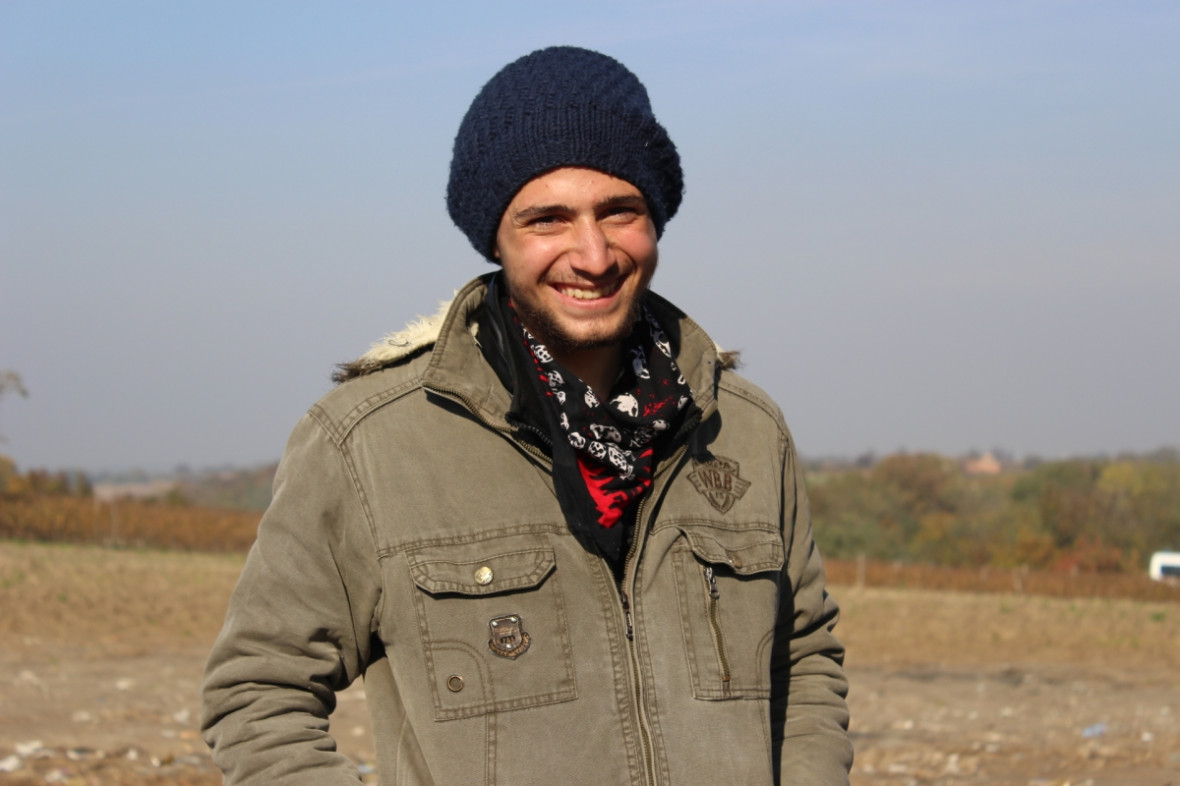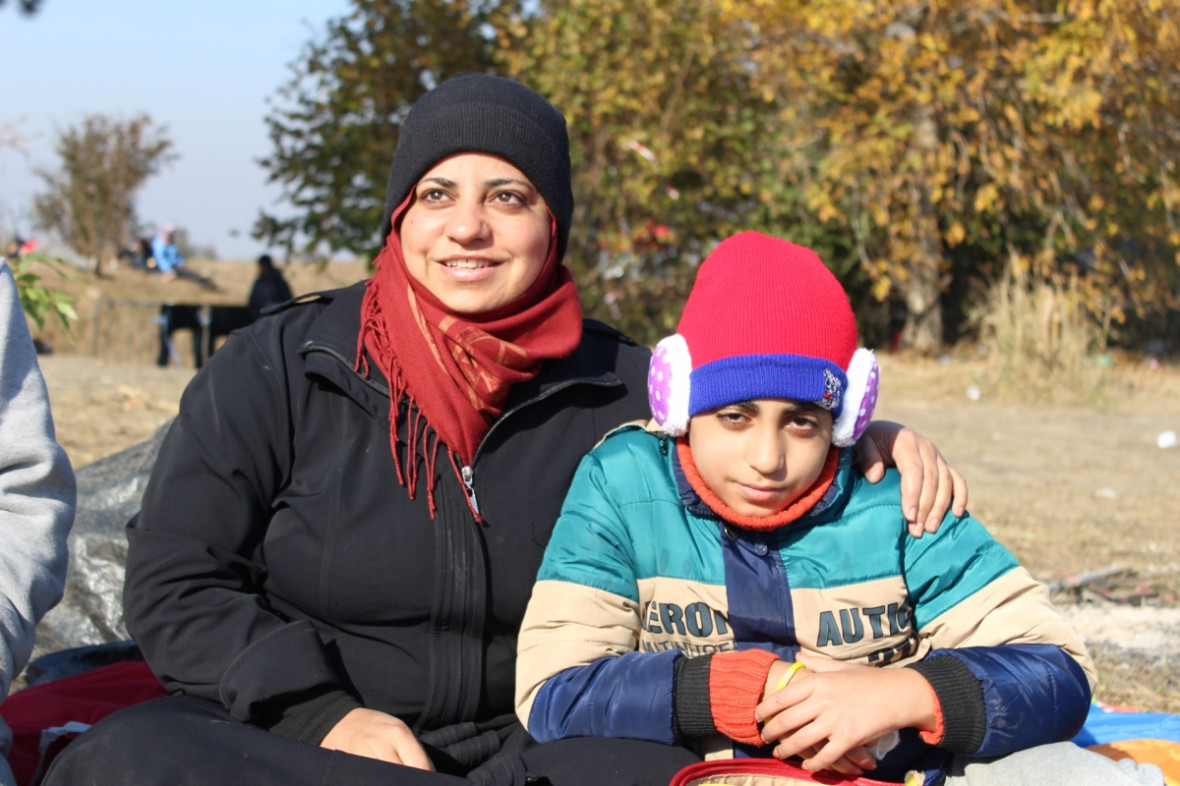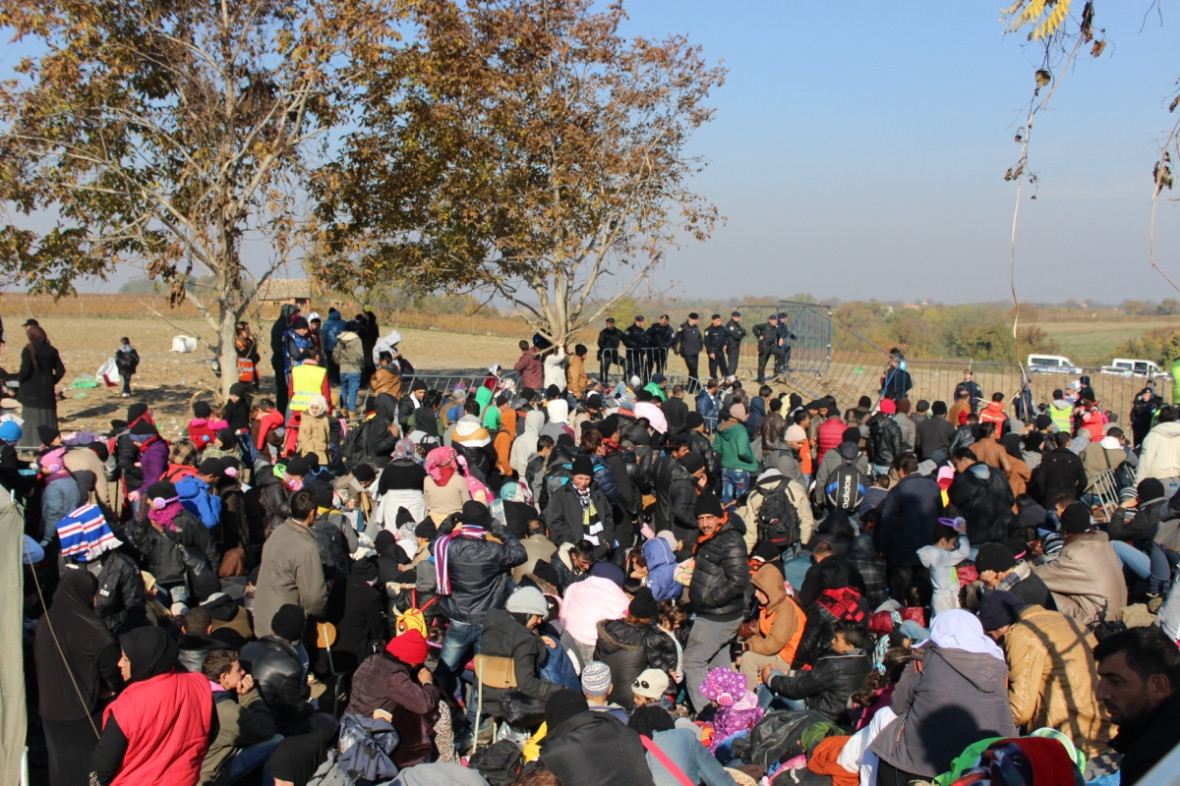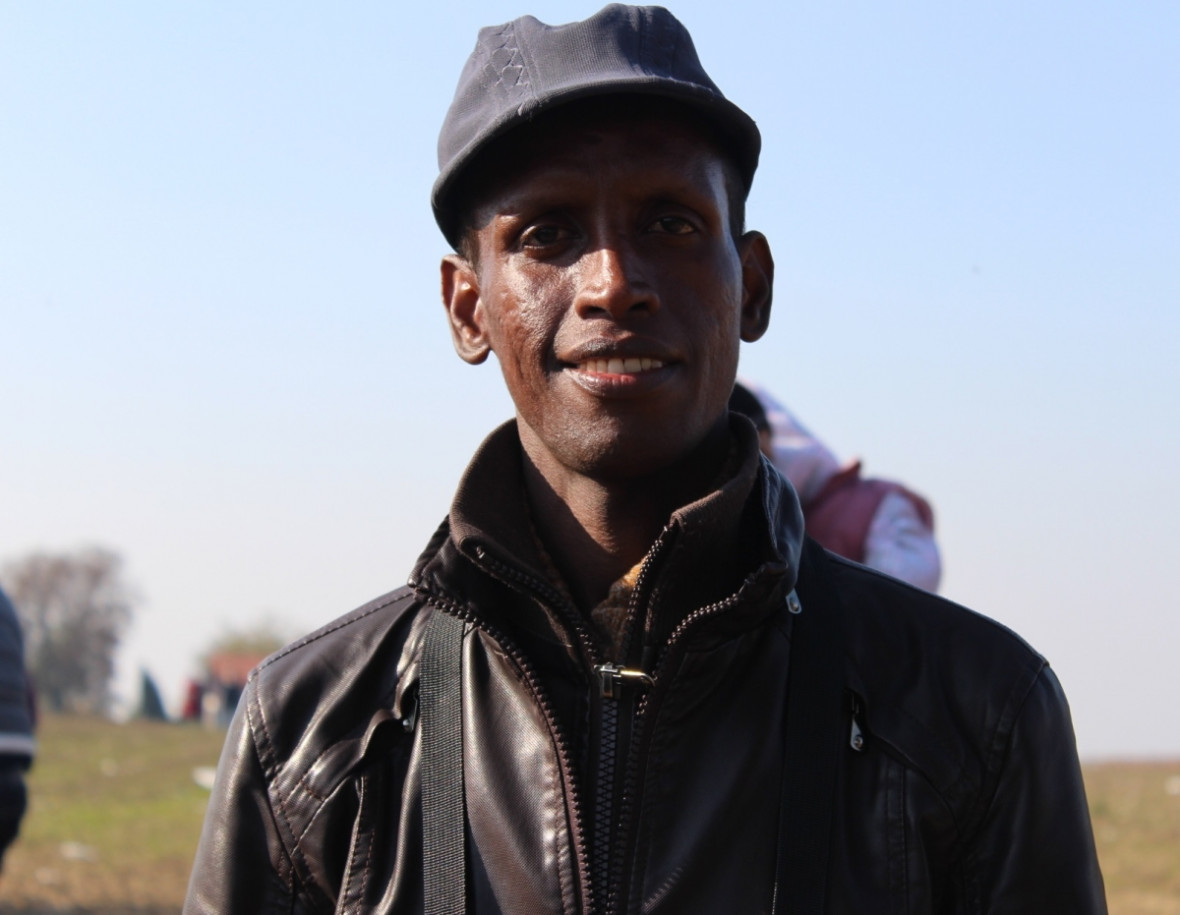 Refugees are already being relocated from the border with Macedonia to the Šid train station where they can reach by train the Croatian transit centre near the city of Slavonski Brod. However, they have to wait for hours in buses or even outside before they are able to board the next train. As winter is approaching, many refugees are falling ill while lack of necessary items such as blankets and appropriate shoes make their journey even more exhausting and perilous.