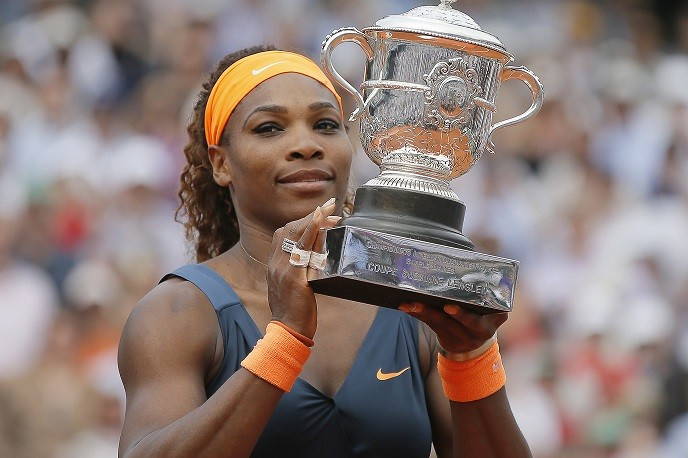 Tennis champion Serena Williams has apologised for what she "supposedly said" about the 16-year-old victim in the Steubenville rape case.
The current world number one and 16-time Grand Slam champion was hugely criticised for telling Rolling Stone magazine that the teenager "shouldn't have put herself in that position" and that she was "lucky" nothing worse happened as she was so drunk.
She also suggested the the teenager may not have been a virgin before she was raped by the two high school footballers.
In a case which received huge publicity over suggestions of a cover-up and suggestions that more people should have been convicted, Ma'lik Richmond, 16, and Trenton Mays, 17 were found guilty of raping the girl at a house party in the small Ohio town.
During the feature, Williams asked if the sentence handed down to the two teenagers "was fair".
She added: "I don't know, I'm not blaming the girl, but if you're a 16-year-old and you're drunk like that, your parents should teach you: Don't take drinks from other people.
"She's 16, why was she that drunk where she doesn't remember? It could have been much worse. She's lucky.
"Obviously, I don't know, maybe she wasn't a virgin, but she shouldn't have put herself in that position, unless they slipped her something, then that's different."
Following huge criticism surrounding the comments, Williams has now apologised for the remarks but appears to suggest she was misquoted.
She wrote on her website: "What happened in Steubenville was a real shock for me. I was deeply saddened. For someone to be raped, and at only 16, is such a horrible tragedy! For both families involved - that of the rape victim and of the accused.
"I am currently reaching out to the girl's family to let her know that I am deeply sorry for what was written in the Rolling Stone article. What was written - what I supposedly said - is insensitive and hurtful, and I by no means would say or insinuate that she was at all to blame.
"I have fought all of my career for women's equality, women's equal rights, respect in their fields - anything I could do to support women I have done. My prayers and support always goes out to the rape victim. In this case, most especially, to an innocent 16-year-old child."
Williams is currently preparing to defend her Wimbledon title.