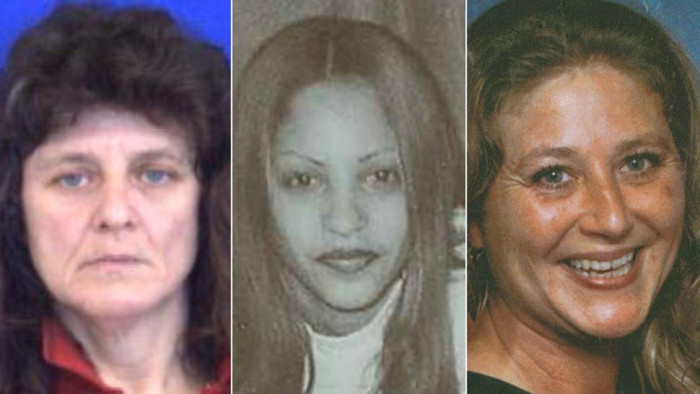 Police in the US State of Connecticut believe a single person was responsible for the murders of at least seven victims all discovered near a shopping mall in the town of New Britain.
The bodies of three women - Diane Cusack, 53, Joyvaline Martinez, 23, and Jane Menard, 40 - were discovered behind a Hartford Road shopping centre in 2007. All struggled with drug dependency and hung around the strip, but none had been seen alive since 2003.
The bodies of the women were in such an advanced stage of decomposition that they weren't positively identified until 2010, 2013 and 2014, respectively, according to local newspaper The Courant.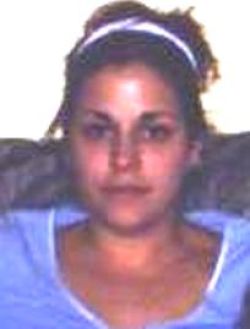 The sister of Joyvaline Martinez, Sandra Martinez, told WFSB-TV: "My sister didn't deserve this. Only a coward would do this to my sister and those other women. There's no human that can do what he did. She didn't deserve it. I don't know how he can sleep at night."
Since the grim discovery police have returned to the location on several occasions in a bid to discover more victims.
Now, the skeletal remains of four more victims have been found using sniffer dogs specially trained to locate cadavers. One of these has now been identified as that of mother Melanie Ruth Camilini who disappeared on New Years' Day 2003 aged 29.
Police believe a man already in custody may be responsible but to date he hasn't been arrested over any of the murders. The man's identity hasn't been released and police are offering a $150,000 (£96,000) reward to anyone with information. The public are not believed to be at risk.
This is not the first time the same patch of land has hit the news for the wrong reasons. In 1995 the body of 17-year-old Elizabeth Honsch was found in the same location, though her remains have only recently been identified. Her death is not thought to be linked to the later killings and her father Robert awaits trial for her murder and that of her mother Marcia.