Several injured in Brit tourist hotspot of Marbella after 'car drove into pedestrians'
Sources reportedly said that the driver was drunk.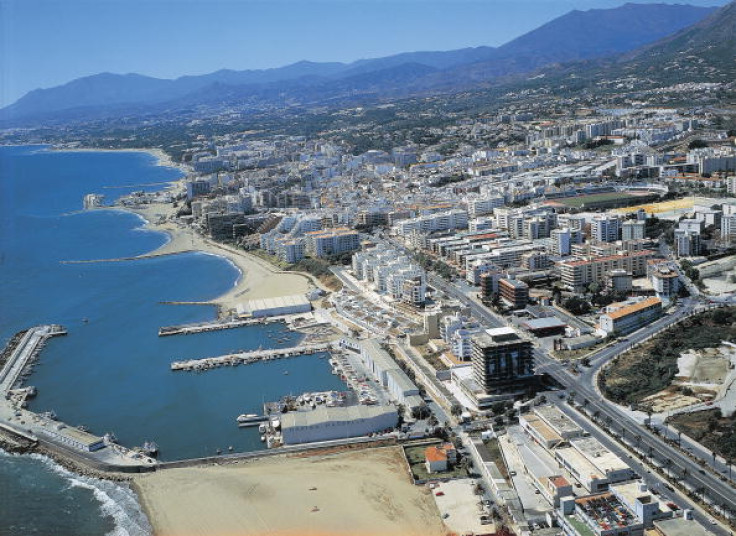 Witnesses spoke of how they feared for their lives after a car mounted a busy Marbella promenade popular with British tourists.
Several pedestrians and a baby were injured when the car drove on the pavement outside the Ocean Club in Puerto Banos, which had hosted a champagne spray party on Sunday night (28 May).
Local media reported that the driver, who fled the scene, appeared to be drunk and that four of the injured were in the car, while another three injured were pedestrians.
A police source said: "A man of British origin believed to have been driving under the influence of alcohol has been arrested. There is no evidence this was in any way terrorism-related.
"Three pedestrians were injured at the scene of the original incident. There were casualties at the car crash scene as well, including a young baby, but none are believed to be serious," the Mirror reported.
Meanwhile, one witness told The Sun: "I thought it was a terrorist attack at first. We thought someone would get out and start shooting people."
Another witness told the paper: "I was lying in the middle of the ground. I thought I was going to die.I saw two people get hit and heard at least another six hit. It came out of nowhere."
A British man has been arrested in connection with the incident.
There have been a number of car-related terror attacks in Europe recently, the most recent where five people were killed after a car ploughed into pedestrians on Westminster Bridge in March.
© Copyright IBTimes 2023. All rights reserved.