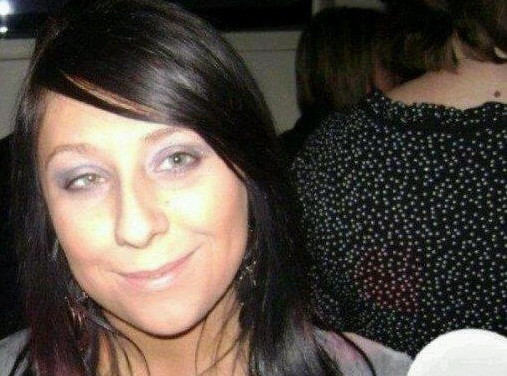 Police have said a severed head has been discovered in Regent's Canal in east London, close to where the decapitated body of former EastEnders actress Gemma McCluskie was found.
Scotland Yard said the discovery was made near Kingsland Road, Hackney by a member of the public. It has yet to be identified.
In March, the headless and limbless body of actress McCluskie, 29, was found in the same stretch of water near Broadway Market, a week after she was reported missing.
McCluskie, who played the part of Kerry Skinner in the popular BBC soap in 2001, was identified because of a distinctive tattoo on her body.
She was last seen returning to her home in Hackney after attending the £650m opening of the new Royal London Hospital in Whitechapel, east London.
She shared the flat with her brother Toby McCluskie, 35, who is due to stand trial on 12 November accused of the murder of his sister.
A police spokesman said: "We can confirm that a head was recovered from Regent's Canal. It is still yet to be identified."