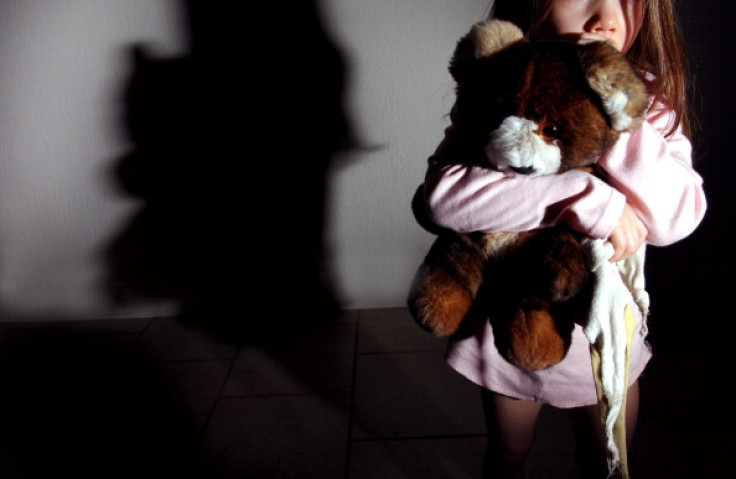 Households in parts of Wales are 11.5% more likely to have a convicted sex offender as a neighbour than those in England. There are 2,980 registered sex offenders living in Wales, more per head than in England - 108.8 per 100,000 in Wales compared to 97.6 over the border.
Charities believe the disproportionate number of offenders living in Wales could be down to a number of reasons, including higher conviction rates after victims were more willing to report attacks.
Survivor's Trust Cymru development manager, Johanna Robinson told Wales Online: "It's concerning for everyone if there are known perpetrators of serious crimes in the community and these would be among the most serious. I would be interested to know if there had been any requests under Sarah's Law to the police from people wanting to know if there are convicted child abusers in their area. The fact that we have higher numbers of sex offenders here is very concerning," Robinson said.
Welsh Women's Aid chief executive, Eleri Butler, said the increase in reported crimes in Wales was reflective of the rise in recorded sexual offences that occurred over the last three years. "Sexually violent crimes have been recognised as being under-reported across Wales," she said. "The increase in registered sex offenders may reflect a welcome increase in survivors coming forward and feeling safe to pursue criminal justice routes."
The Ministry of Justice said MAPPA (multi-agency public protection arrangements) dealt with some of the highest risk offenders upon their released from jail and the serious further offences are rare. "But each one is taken extremely seriously, and investigated to make sure the right lessons are learned," a spokesman said.