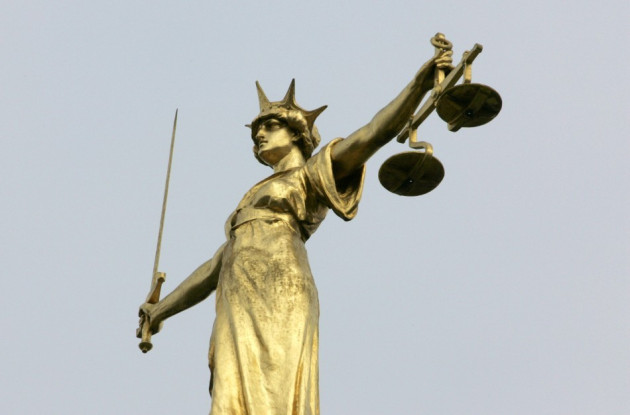 Reports that schoolchildren and an old age pensioner had been raped were ignored by a police officer.
Former Metropolitan Police detective constable Ryan Coleman-Farrow, 30, didn't bother looking into 13 sex attack cases, including 10 rapes.
Alleged crimes which went un-investigated featured victims who among the most vulnerable in society. Instead, he filled in false reports into a police computer.
They included two fifteen-year-old girls, a 14 year-old boy, a 96 year-old woman and a severely brain-damaged care home patient.
The head of police in London and the highest profile officer in Britain, Metropolitan Police Commissioner Bernard Hogan Howe, said he was "disgusted" by Coleman-Farrow's negligence.
Coleman-Farrow specialised in probing rape reports. At the time he was working in Scotland Yard's high-profile Operation Sapphire Unit. But he neglected his duty. The incidents took place over more than three years, between 2007 and 2010.
At Southwark Crown Court, Coleman-Farrow, admitted 13 counts of misconduct in a public office. He was jailed for 16 months.
"People should have confidence in reporting rape and it will be investigated thoroughly. Hopefully we can put this down to an abhorrent individual," said Cmdr Hogan Howe.
"The system didn't pick him up, and we've tightened those systems since to make sure we do.
"Even with the best of systems, sometimes if someone's prepared to be dishonest in the system it can be rather difficult to pick that up."