Web Porn Searches Mock Anti-Gay Laws in Muslim World and Africa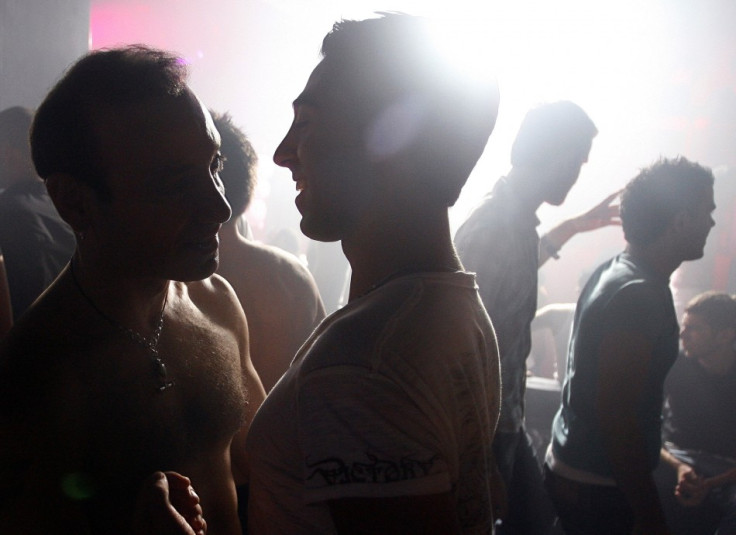 Web users are defying legal bans on homosexuality to enjoy an array of gay pornography on their computers in countries where same-sex relations are prohibited.
Sex searches compiled by country reveal appetites for gay activity in African countries where homosexuals are stigmatised and hounded by the law.
In Iran, gay porn searches litter the top of the XXX search charts.
Porn searches in some countries revealed startling gaps between public social attitudes and private tastes, according to figures by PornMD.
In Kenya, homosexuality is a crime and an overwhelming 96 percent of Kenyans think it is unacceptable. Yet the second most popular search in the country was "gay monster cock".
Nigeria has similar homophobic attitudes woven in to its criminal justice system. However, web users there sought out "gay South African" on their computers and made it the fourth most popular search.
In the rainbow nation itself, which has a liberal legal attitudxe to homosexuality, there were four entries relating to uncensored gay action, including "three male performers". Also in the South African top 10 was "biggest orgy", hinting that size matters in South Africa, where homophobic discrimination is illegal and gay marriage is allowed.
In Libya the most searched XXX term was "gay silver daddies" despite homosexuality being outlawed and a strong Islamist presence there. In total, 30 percent of the most popular sex search terms were gay-related in the north African country.
In Iran, search terms revealed a burgeoning appetite for gay pornography, despite protests by President Mahmoud Ahmadinejad that there were "no gays" in the fundamentalist Islamic state ruled over by strict shariah law.
Yet the presence of "daddy love" at No 4 in the search chart belies the president's bombastic denial.
"Hotel businessman (gay)", "Iranian (gay)" and "shower (gay)" in the top 10 hint that Iran has more homosexuals in it than the president thinks.
Europeans showed patriotic attitudes to porn, with browsers using the name of the country they were in to search for web smut.
Tastes in the United States were not so strongly based on nationality and showed a surprising penchant for hardcore gay pornography in religiously conservative southern states.
Kentucky emerged as the gay porn capital of Amercia, with browsers sending "free gay porn" to the top of the search charts. In Mississippi "black gay porn" was the second most popular sex search after "ebony".
In Europe and in Ukraine the top porn search was "gay raincoat" ( a fettish for pvc, nylon and other shiny fabrics). Elsewhere, web browsers in Iceland had the highest number of homosexual-related searches, with four entries in the top 10.
In Argentina, two of the top three sex searches were for gay porn featuring Argentine men.
© Copyright IBTimes 2023. All rights reserved.