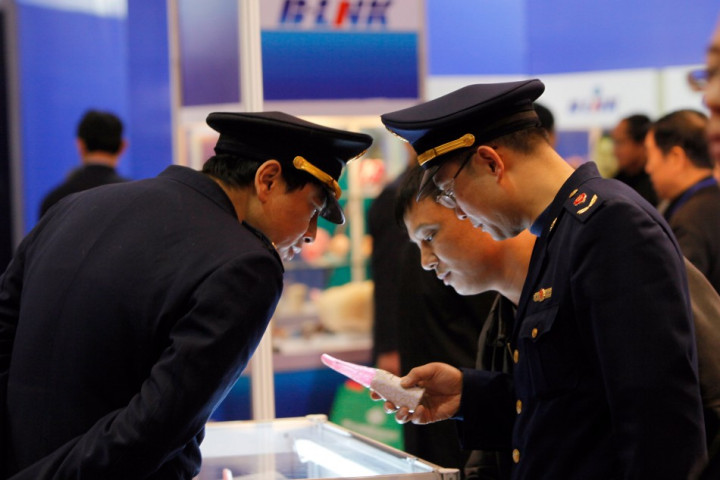 Ten Chinese officials have been sacked over a mounting corruption and extortion scandal, triggered by the online publication of a sex tape featuring a high-ranking party member in November.
Police in southwest China's Chongqing municipality, once the "realm" of disgraced politician Bo Xilai, said they have broken a criminal ring "suspected of using secretly filmed sex videos to extort officials," state news agency Xinhua reported.
"[Police] found that the ring had hired women to seduce local officials, covertly filmed their sexual acts and used the videos as tools of extortion," the Xinhua report continued.
In November journalist Zhu Ruifeng posted online a video depicting Chongqing district party secretary Lei Zhengfu, 54, falling into a honey trap set by an 18-year-old nursing student.
The girl, Zhao Hongxia, had allegedly been hired by an unnamed building developer to sleep with the city official before blackmailing him to obtain favourable construction contracts.
As the video emerged Lei Zhengfu was fired but Zhu said he was in possession of at least another five videos showing a number of officials in compromising situations.
Now authorities claim ten of those who featured in the videos have been fired from their positions within the Communist Party, local government and state-owned enterprises.
"The incident in Chongqing is not accidental or exceptional. It should be said that it is rather common and that the problem is with corrupted lifestyles," said Liu Shanying, a politics researcher at the Chinese Academy of Social Sciences in Beijing.
"The atmosphere of officialdom is far from the traditional morality of ordinary people. Many local officials have lower moral standards than ordinary people, and the power they enjoy makes it easier for them to do immoral things," Liu said.
China's new president Xi Jinping has pledged to fight widespread corruption, as an increasing number of cases emerging online have triggered antipathy towards the party.
Hong Kong Porn Queen Peng Dan Turns Politician and Sparks Frenzy