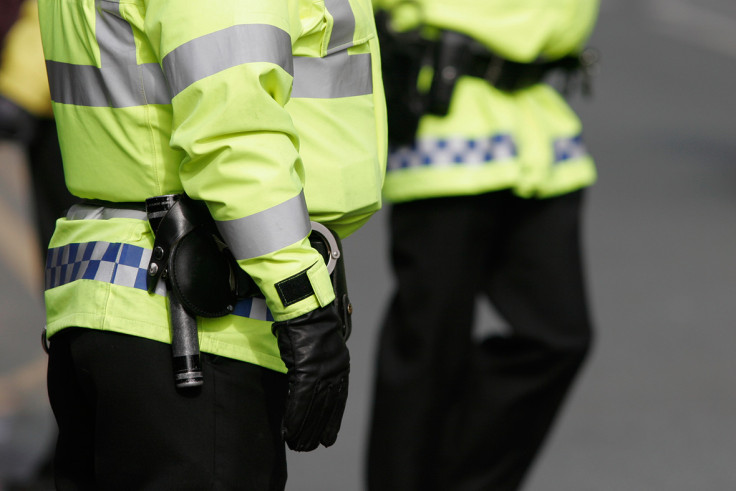 Britain's police watchdog is dealing with more than twice the number of accusations of corruption levelled against officers than four years ago.
There has been a marked increase in a number of complaints which range from sexual misconduct to falsification of evidence and racial discrimination.
Over the last four years, 2,434 officers and staff in England and Wales have been referred to the Independent Police Complaints Commission (IPCC) over corruption claims, according to a Freedom of Information request obtained by The Times.
The number referred to the IPCC doubled from 275 in 2012 to 531 in 2016, although this was down on 2015, which was 644.
The IPCC assesses evidence on the claims before it decides on if it will investigate further, although in the most serious cases, sometimes a covert referral takes place, which is not included in the official figures.
The IPCC does not publish details about the investigations' outcomes and the Police Federation of England and Wales said that many complaints ended in no further action.
Overall referrals have increased from 2,404 in 2012 to 3,793 in 2016 with increases in complaints about race discrimination and inappropriate use of force.
Phill Matthews, the Police Federation's lead for conduct and discipline, told The Times: "I would want to see data as to how many result in dismissal and misconduct proceedings because a lot fall by the wayside. We also deal with nasty criminals who make a complaint.
"There has also been a massive drive internally in the last four years about proactively searching and looking for officers that they perceive have got inappropriate relationships or involved in sexual misconduct. If people are abusing their position, we don't want them either."
Ian Todd, the IPCC's chief operating officer, said: "It is crucial for public confidence that allegations of discrimination and corruption are handled properly."
In April, British Transport Police PC, Peter Crofts, was sacked for misconduct after he arrested a member of the public for allegedly breaking his nail.