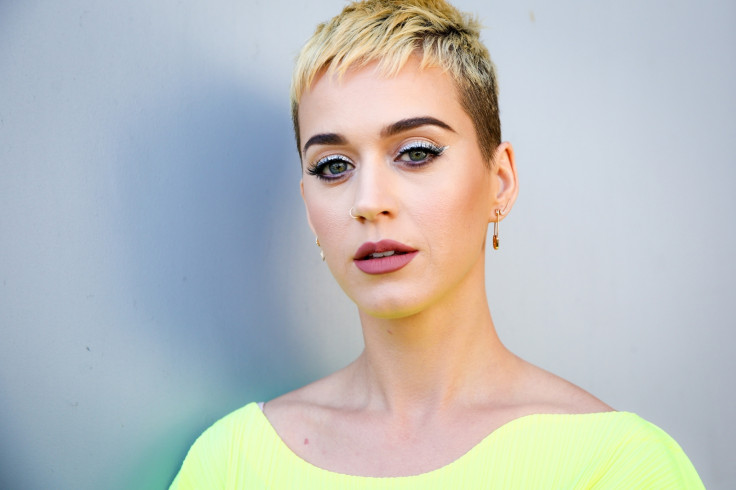 Katy Perry has revealed the surprising inspiration behind her drastic haircut in a new interview with talk show host Ellen DeGeneres.
Perry, 32, debuted her blonde pixie cut in March after deciding to ditch her trademark dark brunette hair which she had sported for several years. During her appearance on The Ellen Degeneres Show on 16 May, the pop star revealed that the daytime talk show host's famous cropped hairdo was the reason behind her makeover.
The Chained To The Rhythm singer joked: "I told my hairstylist 'I want the Ellen' and I got it. I don't know if you've ever dyed your hair too blonde but sometimes it falls out so that's the way I handled it.
"At first it was [just to salvage my hair] but then I really believed the universe has a plan for this. I was making something out of everything. People are saying, 'Now you can see the beauty of your face. I can see how beautiful you are.'"
Providing additional explanation for her much-talked-about crop, Perry previously said in a Q&A that she had been "liberated from negativity" in this new chapter of her life.
According to the Bon Appetit hitmaker, cutting her hair is a "physical representation" of this evolution, adding: "I feel very sexually empowered; it's different now."
Later in her candid interview with DeGeneres, Perry explained her lengthy hiatus from music and return to the spotlight with the release of her fourth album Witness on 9 June.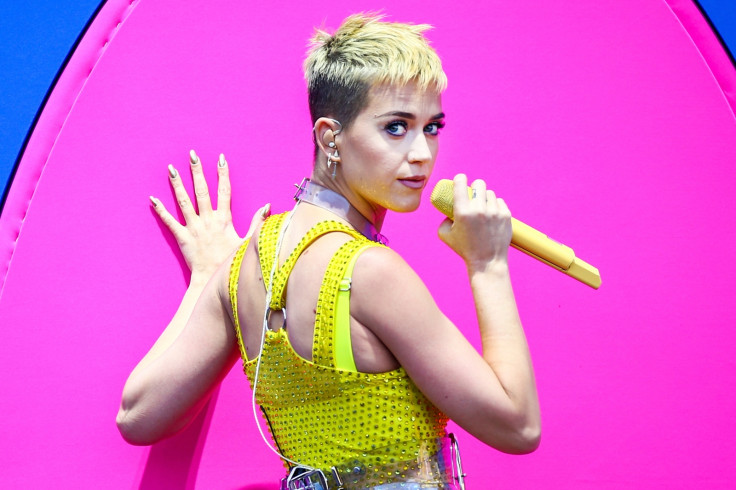 The singer said: "I did the Super Bowl a couple of years ago and I did a huge tour for two years ago with the last record and I was tired. I'm human and a human needed a rest. So I took October to June off and I started writing a record last year and wrote over 40 songs. Now I have over 15 beautiful songs to represent this story that I want to share with the world."
Adding to her busy schedule, rumours are rife that Perry will appear as a judge in the reboot of Fox's American Idol. However, the singer remained coy when pressed on the reports by DeGeneres, mysteriously replying: "Judge not lest ye be judged. But, they didn't say anything about constructive criticism and I'm good at that." When the host again asks her outright if she is a new judge, Perry simply sips her tea but the silence spoke volumes.
Watch Katy Perry on Ellen: