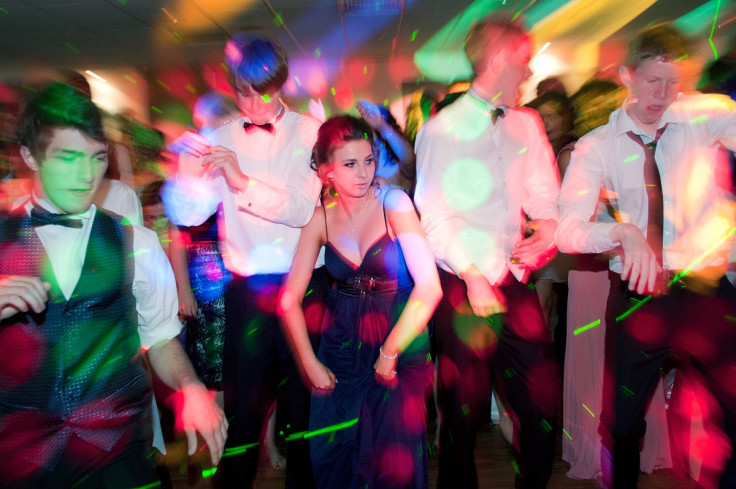 A US high school has cancelled its upcoming winter dance due to concerns over "dirty dancing". An administrator for Cleveland High School in Portland, Oregon said that the way some students danced was "over the top and sexual in nature" and had also led to safety concerns.
Portland Public Schools spokeswoman Christine Miles alleged that some students were worried about their safety at dances due to the sexualised dancing of other students and fears that it could lead to harassment.
Speaking to broadcaster KGW, Miles said: "This is way worse than dirty dancing. This is over the top, sexual in nature, it's very inappropriate." While Miles admitted that some families did not believe it was a big enough issue to lead to a cancellation of the dance altogether, the school administration had decided that it could not risk those students who did not feel safe at their own high school dance.
However, KGW also spoke to one students who said that the dance should go ahead as they did not believe everyone should be punished for the inappropriate behaviour of a few students. An unnamed student said: "There's a good amount of students just there to have fun."
According to the high school's student newspaper, this is the second consecutive year that the winter dance has been cancelled. The Clarion also reported that police escorted students away in handcuffs at the last winter dance that was held two years ago.
The school's vice principal, Kevin Taylor, told the newspaper: "It's hard to justify to parents that their kids are going to be safe when there is a large group of kids grinding on each other. Parents expect civility. In some cases it almost turns into harassment."
Taylor said the school had previously undertaken a "no grinding" campaign, but the issue had become worse. It is not known whether the high school will host winter dances in future.
The cancelling of the school dance is reminiscent of the 1984 Kevin Bacon film Footloose, about a small US town that bans music and dancing on religious grounds.