Shadow Brokers have allegedly already made nearly $90,000 from their monthly hacking tool dumps
The mysterious hacker group has reportedly raked in thousands in Monero between July and August.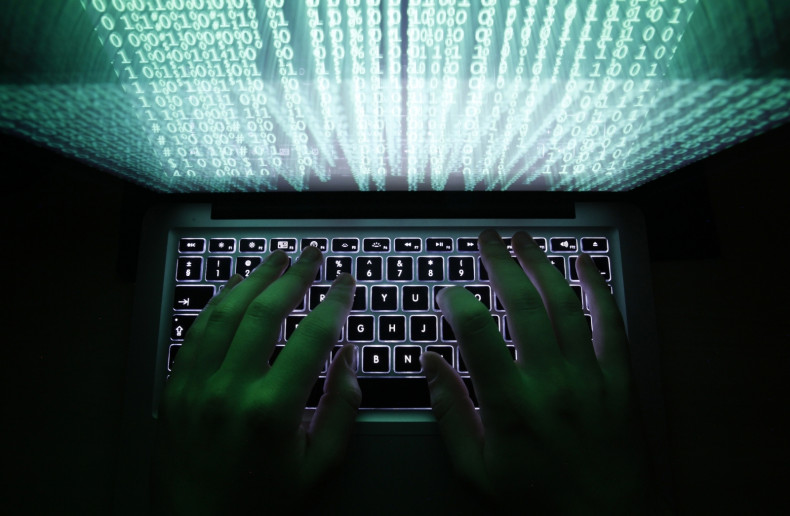 The Shadow Brokers, the mysterious hacker group that leaked troves of NSA hacking tools, has reportedly made nearly $90,000 (£69,200) from their monthly data dumps. The hackers reportedly made around $88,000 between July and August in Monero. The group also raked in around $35,000 in bitcoins before they stopped accepting it.
A security researcher going by the pseudonym wh1sks claimed to have identified several of the Shadow Brokers' clients, Motherboard reported. The researcher wrote in a blog that despite Shadow Brokers having "gone dark" on Twitter and Steemit, "it looks like people are still paying them for NSA malware."
However, the researcher also noted that it's "plausible" that the Shadow Brokers "just sent themselves" some Monero "to make it appear as if they're getting sales."
Motherboard reported that the security researcher identified the email addresses of five people subscribing to the Shadow Brokers' monthly dumps. One of the subscribers, going by the pseudonym fsyourmoms, complained about the quality of the exploits received from the Shadow Brokers in a blog post.
"TheShadowBrokers ripped me off," fsyourmoms wrote, adding that the exploit received was "a tool, not even an exploit," and appeared to be old.
In late May, shortly after the Shadow Brokers announced their monthly subscription service, some security experts attempted to crowdfund money to buy some of the Shadow Brokers' wares - NSA exploits. However, the idea raised serious concerns among the infosec community and was later cancelled.
As the Shadow Brokers continue posting new messages every month, advertising their cyberweapons sale, US authorities are allegedly looking to hunt down a former, disgruntled NSA agent, who they believe may have ties to the hacker group.