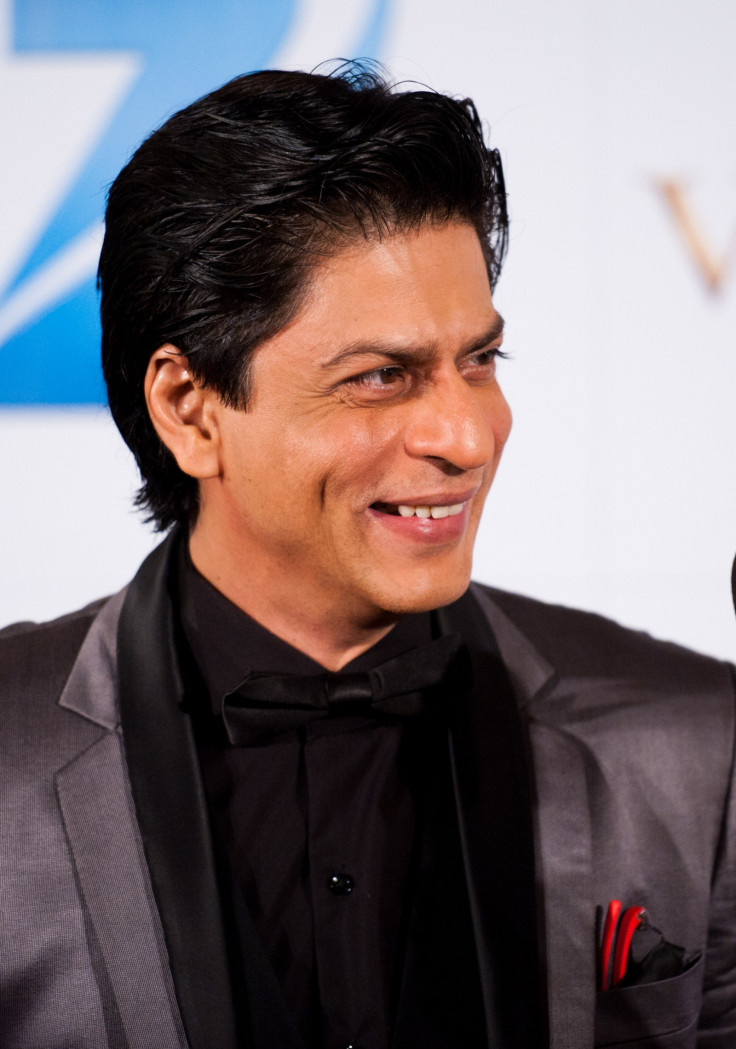 Bollywood superstar Shah Rukh Khan recently bought an expensive vanity van for an estimated £400,000. The vanity van, called the biggest and most expensive one of its kind in Bollywood, was designed by DC Design, which has previously made similar vans for Khan.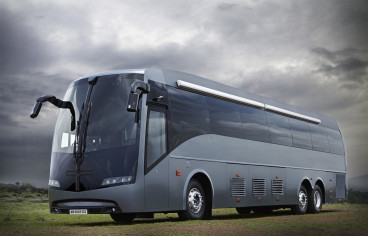 In an interview with The Times of India, DC Design founder Dilip Chhabria said Khan likes "all things futuristic, but at the same time also wants to keep things clean and classy." He added: "It was a challenge for us to marry functionality with the aesthetics of the whole bus and give him an exclusive product with super functionality."
The Indian Express, says the van is worth its price because of the facilities it has. According to DC, the van took around 45-60 days to build. The van has a driver's cabin, master bedroom, fully-equipped restroom and an integrated make-up section that has four screens and a recliner. The lounge has a floating divider to break up space.
The front section of the van hydraulically extends, increasing the lounge area. The bus includes high-end audio and video equipment along with several other gadgets.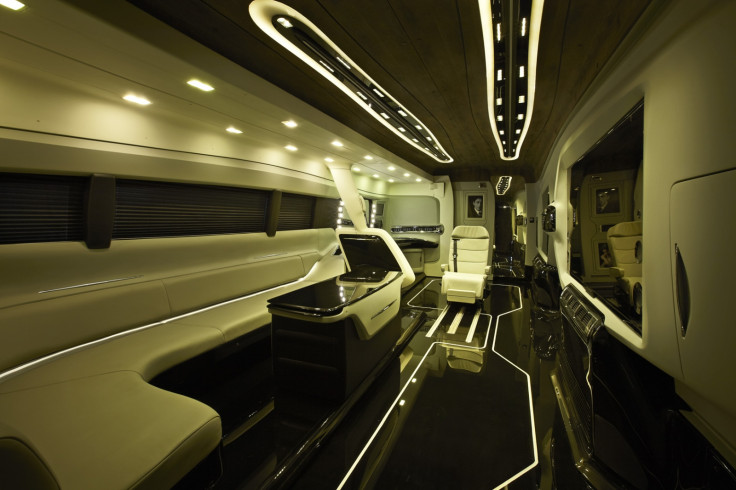 Khan is among Bollywood's highest-paid actors. His recent hits include Chennai Express and Happy New Year. He is currently shooting in Iceland for a romantic movie, Dilwale, starring Kajol.