@ShamiWitness: The anti-Assad Indian executive who became Isis Twitter propagandist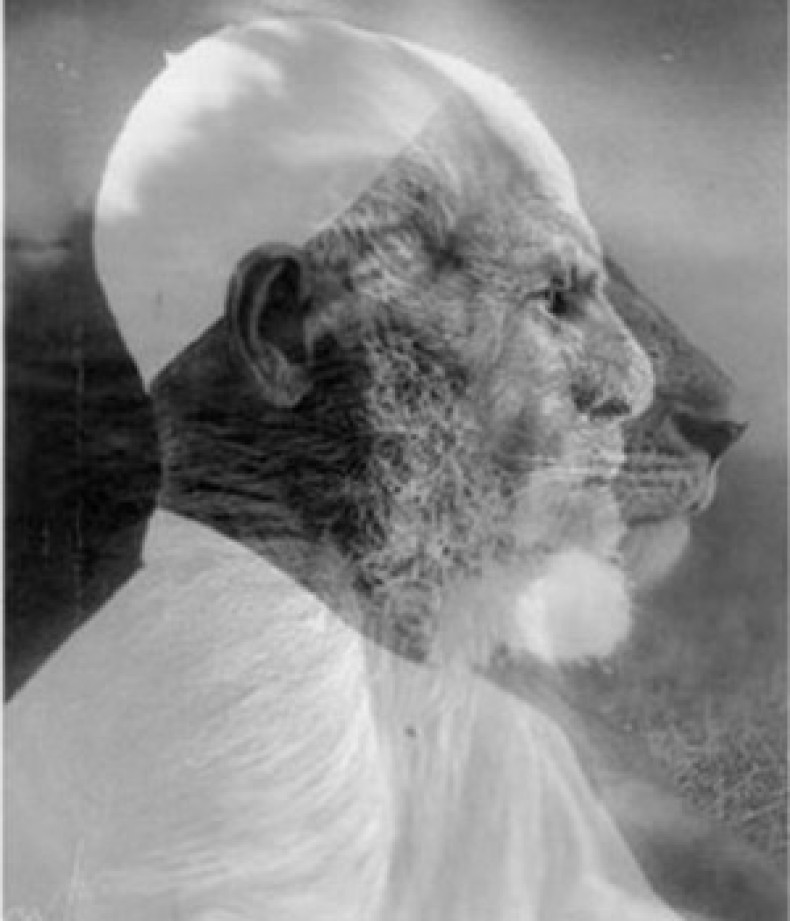 Bangalore police have launched a manhunt for an advertising executive who allegedly ran the massively popular Islamic State (Isis) account @ShamiWitness after a Channel 4 News investigation uncovered his identity.
The Bengalore man, identified only as Mehdi, is suspected to have fled the city following the investigation, which shed the light on one of the most influential Isis Twitter accounts with almost 18,000 followers and nearly two million visitors a month.
Bangalore's police commissioner, MN Reddi told NDTV that the city's "crime branch is carrying out investigation in the case".
Mehdi, an executive with an Indian conglomerate, revealed to Channel 4 his desire to join the Islamic State. "If I had a chance to leave everything and join them I might have...my family needs me here," he said.
@ShamiWitness account was shut down after he was contacted by Channel 4. The twitter handle was considered one of the key drivers of Isis propaganda on social media, with "two thirds of all foreign fighters on Twitter" following him, according to the report. A blogpost on One India website alleged that Indian intelligence agencies were in touch with their British counterparts about the @ShamiWitness case.
The account was used to post thousands of updates on the jihadi struggle every month, from videos of the execution of US aid worker Peter Kassig to praise of British jihadists killed while fighting with the militants in Iraq.
In the past months, Isis has issued a successful social media campaign that managed to promote and spread their brand, propaganda and news across social media such as Twitter, Ask.fm, Kik, Quitter and Diaspora. Social platforms are used "to spread and legitimise Isis' ideology, activities, and objectives, and to recruit and acquire international support", according to a recent report by the Brookings Institute.
The man behind @ShamiWitness followed this propaganda path. As pointed out by blogger Eliot Higgins, founder of the Brown Moses Blog and Bellingcat, @ShamiWitness started the community account by posting Isis updates but then took a weird turn:
Tweeting since at least November 2011, Shami regularly interacted with journalists and experts seeking to find information on what's happening on the ground. He started as an anti-Assad activist or jihadi analyst but clearly radicalised to become a staunch supporter of Isis after the army coup that ousted Egyptian democratically elected president - and Muslim Brotherhood senior member - Mohammed Morsi,
In an interview with Business Insider, Shami exposed his extremely sectarian views: "As sectarian as it may seem, I consider Iran a worse threat to Sunnis than Israel. The only way Iran gets defeated is one project stretching from Beirut to Diyal province [Isis plan]".
The evolution from jihadi expert to Isis supporter was reflected in his Twitter popularity, which jumped from 4,700 to 17,770 followers since April 2014. His role of linking foreign fighters to Isis on the ground has been cited as one of the most dangerous behaviours on social media by intelligence experts. Shami is also published in the blog of Oxford student and fellow at the Middle East Forum think tank in Philadelphia Ayman al-Tamimi.
The uncovering of @ShamiWitness identity triggered furious reactions on Twitter:
But some analysts stressed that the account was also followed by Middle East experts and intelligence agencies, which could gain precious insight into the Islamic State propaganda machine:
The closure of @ShamiWitness follows a declining path of Isis propaganda machine.
A report by Richard Barrett, former British diplomat who headed the UN monitoring team on al-Qaida and the Taliban, found out that while the Islamic State is still attractive for young would-be jihadists around the world, it is facing an increased backlash in the greater Muslim world and will find it difficult to control dissent within its borders.
The social media platforms may prove to be a "snake with two tails", ZeroFOX chief strategy officer Shane Shook told IBTimes UK in November:
"They used social media to their benefits, but any sort of fascist totalitarian regime is subject to its own device. It's more difficult to control communications, particularly with the reach they saw on the Western community. That may serve and already has served to undermine its activities."