The hoax disappearance of a nine year old from Dewsbury in Yorkshire will be revisited on a new Channel 5 documentary on 28 February entitled Shannon Matthews: What Happened Next?
Though the nine-year-old's mother Karen Matthews has been branded as Britain's 'most hated mum', former neighbours of the family believe the woman convicted of the girl's disappearance – who was released in 2012 having served half her sentence – was not the brains behind the infamous scam.
At the time, the mystery surrounding the kidnapping gripped and appalled the nation as she was later found in a house in Batley Carr, near Dewsbury, in premises belonging to Michael Donovan – the uncle of Sharon's mother's boyfriend.
Nine years on and new Channel 5 documentary Shannon Matthews: What Happened Next examines her kidnapping and why people close to the case believe the police should reopen the investigation. It follows the recent BBC two-parter The Moorside starring Sheridan Smith.
The documentary features insights from people who know Karen personally and believe she was under instruction from someone else. They believe that justice is yet to catch up with the overseer.
It is hinted that she and her accomplice Donovan were not clever enough to plot the fake kidnapping of Shannon, with former friends of them revealing their theories on the case. They also urge Matthews to come clean on the true events that took place.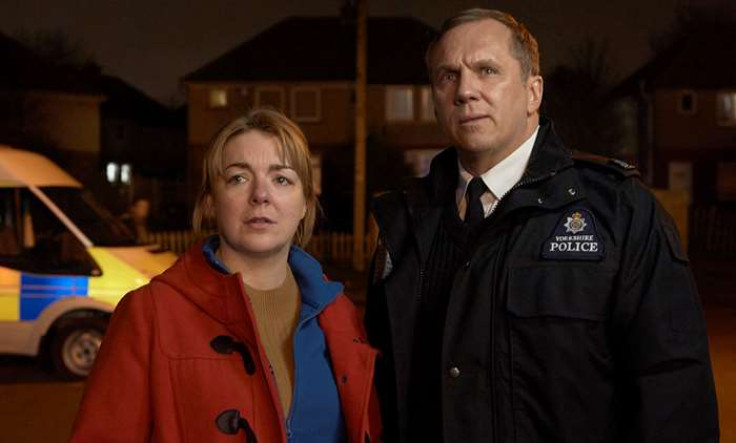 Julie Bushby is featured in the documentary, and still remains friends with the mother-of-eight. She claims that Matthews did not have the know-how to conjure up such a plan, which was organised to cash in on reward money.
Bushby – who was played by Smith in the aforementioned BBC drama – believes that others were involved in the false abduction, stating: "I think there are at least three other people who know far more than they let on. This is a horrible conspiracy of silence and it's time for those people to speak out and tell the truth.
"Karen was not intelligent enough to think it up on her own. I'm not saying at all what she did was right, or that she was totally innocent, but she's not evil.
"Karen is a child in adult's clothing and easily used and manipulated. This was never about the reward money, something else was going on. We need the truth now," she added.
The documentary interviews the individuals closest to the case, charting the impact on an innocent child caught in the lies and greed of those who were supposed to be taking care of her.
Shannon Matthews: What Happened Next airs tonight (28 February) at 10pm on Channel 5.