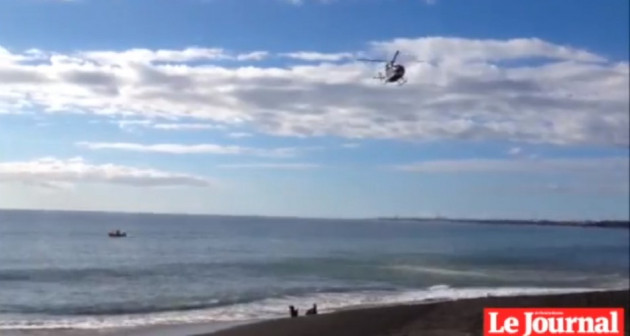 A 15-year-old girl was killed by shark as she was swimming just a few metres off a beach on the French island of Reunion in the Indian Ocean.
The teenager was snorkelling with a friend in the bay of St Paul, in the northwestern part of the island when the shark attacked her, local officials said.
"A part of her body has been carried away by the shark," said director of public safety, Gina Hoarau.
"The conditions of the attack are surprising. You wouldn't think that a shark would get this close to the shore."
The victim's friend managed to swim back to shore and alert emergency services as the teenager was torn apart by the shark.
Firefighters and a police helicopter were called to the scene and were scouring the area for her remains, Hoarau said.
The girl had come from France, where she lived with her mother, to visit her father.
It was the second fatal shark attack reported on the island a few hundred kilometres east of Madagascar this year.