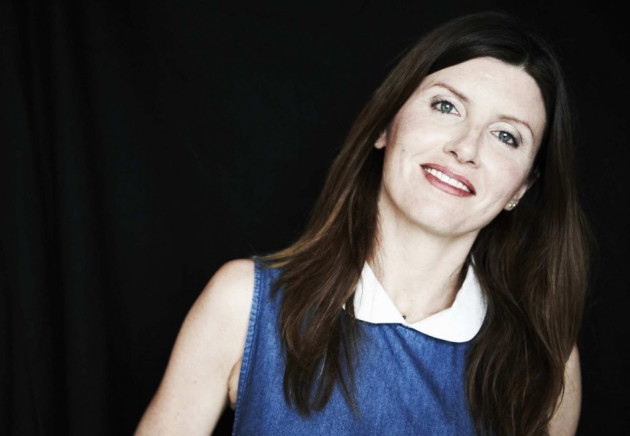 The secret to a successful marriage has long been pondered and, although divorce rates are falling, the UK still has the highest number among EU countries.
Looking to discover what makes a marriage work, writer and actress Sharon Horgan, who is married to advertising executive Jeremy Rainbird, has met six very different couples to find out how they navigate through their married life together.
She said: "Everyone knows what they want from a wedding - drunk by noon, quick go on a bridesmaid, chocolate fountain - but what do we want from a marriage?"
In Secrets of a Good Marriage with Sharon Horgan, she looks at the private lives of husbands and wives, including tantric sex teachers Kavinda and Roland.
The couple say there is no reason why marriage should stop them having a "mind-blowing sex life".
In contrast, Louella's husband is not interested in sex so he tolerates her having lovers to keep their marriage alive. Horgan finds out how she uses the internet to find lovers and explores the world of extramarital dating.
Steven and Shelly managed to save their marriage by eliminating feminist concepts and now run a website that encourages wives to look at the natural world for advice on how relationships should work. They say Mrs Lion gets the food while Mr Lion protects the pack.
At the other end of the scale are Lydia and Andrew, whose relationship puts her in the "alpha female" role. Andrew is a househusband and spends his days shopping, cleaning, cooking and doing the school run, wheile she goes to work as a management consultant.
Chris and Norma live with a substantial age gap between them - Norma is Chris's senior by 32 years. She describes herself as her husband's "mother and his lover".
Possibly the most unconventional of all the marriages are those of Chas, Diane, Jo and Graham - two couples who have lived together for 23 years and raised their children as siblings. Jo and Diane are identical twins and the couples share everything except the wives.
Secrets of a Good Marriage is on Channel 4 at 10pm tonight (Wednesday).