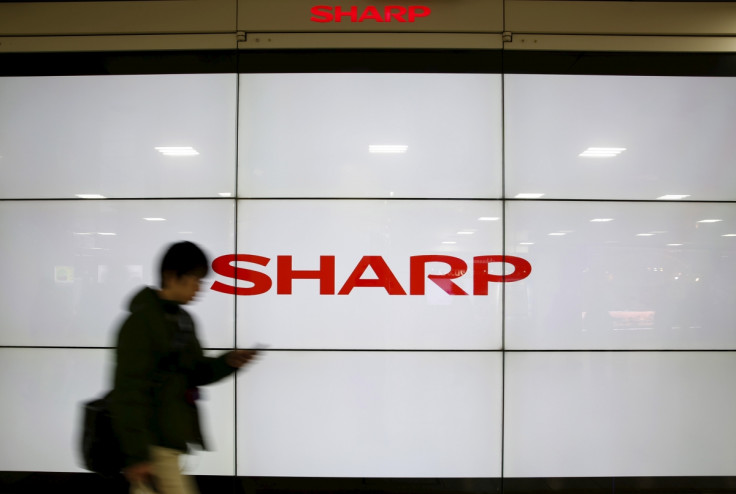 Struggling Japanese electronics giant Sharp has accepted a $5.9bn (£4.2bn; €5.4bn) takeover offer from Foxconn in preference to a rival bid from a Japanese state-backed fund, according to reports. The deal, which represents the biggest foreign acquisition of a Japanese consumer electronics company, was announced by Sharp at the end of a two-day board meeting on 25 February.
Taiwan-based Foxconn had initially tabled a $5.3bn offer to buy Sharp before raising it to outbid Innovation Network Corp of Japan (INCJ), according to the BBC. Sharp has been struggling for market share overseas, with its display-making division incurring huge losses amid competition from South Korean and Taiwanese rivals. It posted a net loss of $918m in the April to December period.
Earlier reports had suggested that the Japanese government was reluctant to see the firm fall to a foreign buyer and wanted to keep it in domestic hands to protect its intellectual property. Shares in the Tokyo-listed company slumped 15% on the news.
'Outmoded concept'
"This deal indicates that Japan is closer on the path of abandoning the notion that they need to keep a company totally domestic just because it has a famous Japanese name and good technology," Nicholas Benes, head of the Board Director Training Institute of Japan, told the Financial Times newspaper. "In a global world, this is an outmoded concept."
Foxconn, formally called the Hon Hai Precision Industry Company, is the world's largest electronics contractor manufacturer and is Apple's biggest supplier.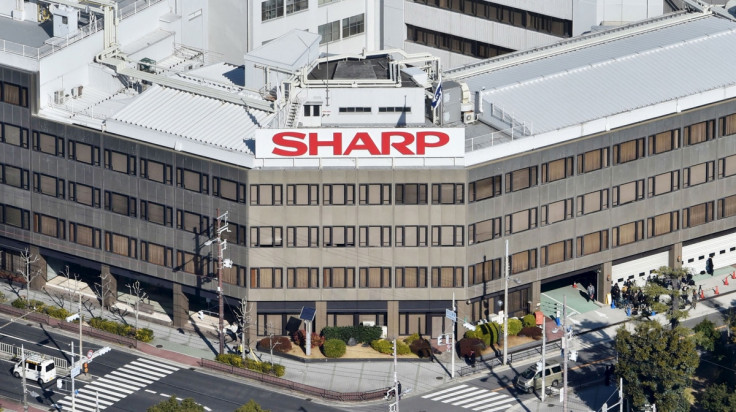 FT reported that the Japanese government had planned to acquire Sharp through the INCJ and merge its display division with Japan Display, which is a joint venture between Sony, Toshiba and Hitachi.
"We thought the INCJ offer was good but the decision is up to Sharp," Motoo Hayashi from the ministry of economy, trade and industry told the paper. "We will closely watch how Sharp will grow under foreign capital."