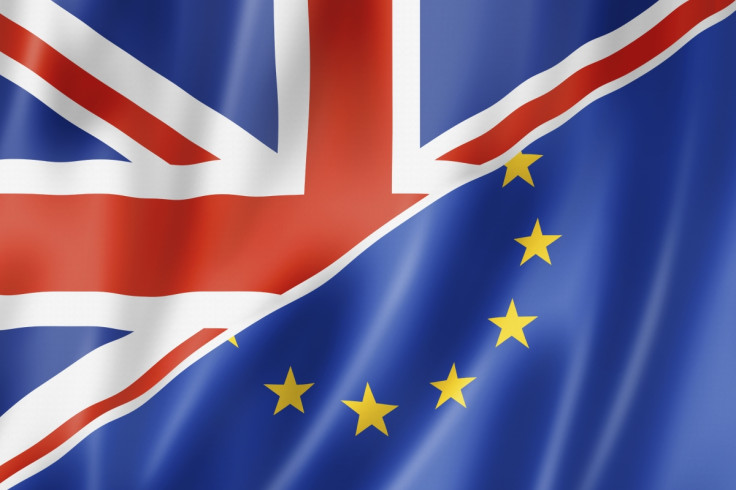 The jobs crisis gripping the Eurozone is driving thousands of migrants from southern Europe to the UK, according to the Migration Observatory. The Oxford University-based think tank said that while there is no single "pull" factor that attracts EU migrants to the UK, "a combination of economic and social factors" does appear to have made the country an attractive destination.
EU nationals residing in the UK now stands at 3.3m – an increase of almost 700,000 in the past five years. Southern European nations Spain, Italy and Portugal were named alongside eastern European counterparts Poland, Romania and Hungary as the six countries responsible for 80% of the growth in Britain's EU-born population between 2011 and 2015.
Since 2011, 696,000 EU citizens have moved to the UK. Of these, 553,000 hailed from those six European countries.
Wage gaps between countries has been identified as a key factor behind the surge in migration, with income in the UK considerably higher than in many other EU countries. Disposable income in the UK was 1.8 times higher than Poland and 4.2 times higher than in Romania.
"There is no single factor driving high levels of EU migration in recent years," said Madeleine Sumption, director of the Migration Observatory. "Some drivers are likely to remain in place for some years, such as the relatively low wages in new EU member states, particularly Romania.
"Others could potentially dissipate more quickly, like high unemployment in Spain," she added. "Migration may respond more to factors that governments don't directly control, like demographics and economic growth in other EU countries."
The organisation said it is difficult to predict what effect the National Living Wage would have on migration. While moving to the UK from a lower-income EU country to secure a jump in salary is an attractive proposition, the organisation noted that higher wages could force employers to rely less on low-wage workers.
"If higher wages encourage employers to restructure their workforce and reduce their reliance on low-wage workers – for example by mechanising production or hiring people with higher qualifications or skills – this could potentially make it harder for EU citizens to find low-wage jobs," the report noted.
Migration is a central theme in the EU referendum debate ahead of the crucial 23 June vote. While the prime minister pledged to reduce net migration to the tens of thousands, the figure currently stands at 323,000.