Prince Harry's girlfriend Meghan Markle has taken to London life like a duck to water; she's got the designer yet practical style down to a T with her mix of Hunter wellies and cosy beanie hats, attends Wimbledon and gets stuck in with the local florist pop ups near Kensington Palace.
The 35-year-old Suits actress – who shot to fame on the paralegal US series in 2011 as Rachel Zane – has been making herself at home in Prince Harry's cottage at the palace in recent weeks.
IBTimes UK recently reported that Markle is practically living with the 32-year-old prince. A source told The Sun: "They've taken things to the next level. They're practically living together. She cooks for him, he pops out to the gym and they're just enjoying hanging out."
Since news of the couple's relationship broke in November 2016, Markle has been to and fro between her home in Toronto, Canada and London as she makes her royal romance work.
She has been spotted stocking up on healthy foods at Wholefoods – without a security guard – and has spent a number of weeks with Harry in London following their romantic trip to Norway for New Year. Earlier this week, Markle was seen shopping for flowers on London's Kensington High Street like any other long-time Chelsea resident.
And it's not just the London surroundings that Markle is enjoying, as British style appears to be rubbing off on the actress.
Since spending more time in Harry's native land, she has been spotted in quintessential British labels including Burberry, Mulberry, Hunter and Barbour – wearing one of their wax coats on her botanical shopping spree with the wellington boots. A similar coat from the brand has been proudly worn by the Duchess of Cambridge and even the Queen over the years.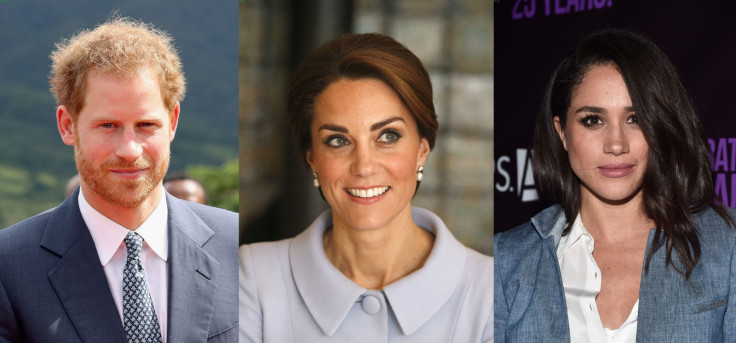 Four Mulberry handbags have been spotted on Markle since she has been spending more time in London, as she has invested in a number of creative director Johnny Coca's designs from clutches to totes. She wore one of their black clutches – the Zip-Around – on a dinner date with Harry at Soho House last week. Since then, it has sold out.
And it appears as though Markle's fashion influence could be overtaking the "Kate effect", as the small blue reinvented Bayswater bag (£995) she was spotted wearing before Christmas sold out. She also owns a bigger version in classic black (£1,195).
Due to her effortlessly elegant aura and immaculate sense of ladylike style, the "Meghan effect" is becoming a prolific power-selling tool for British fashion brands just like the duchess' influence – and it's safe to say that Markle wears UK brands particularly well.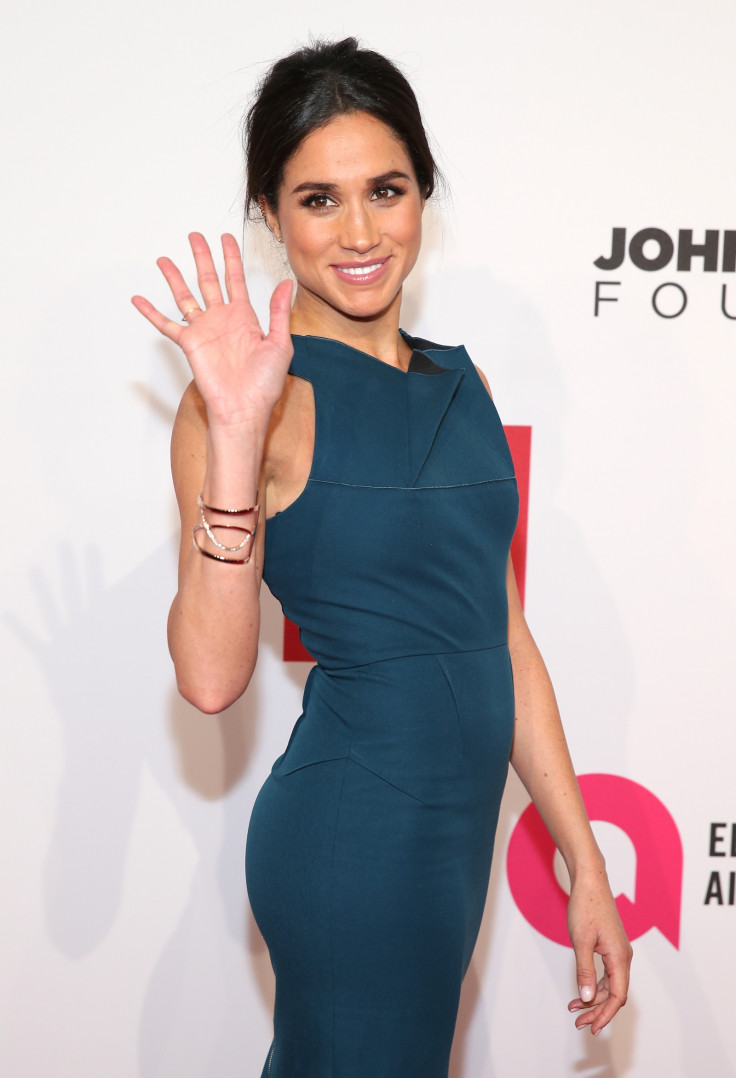 Other recent purchases she has made include a pair of Burberry suede ankle boots and a classic black coat by Joseph. She also owns a camel coat from affordable luxury high-street brand Hobbs, so it's only a matter of time before she's wearing Middleton-favourite labels including Reiss, L.K. Bennett and Zara.
Along with loving British style, Markle is also a fan of the people, and is said to have a circle of acquaintances in the UK. She was reportedly introduced to Harry through mutual friends. The fashion designer wife, Misha Nonoo, of the prince's school friend, Old Etonian Alexander Gilkes, brought the two lovebirds together in the summer of 2016.
The 35-year-old divorcee enjoyed a string of UK visits in 2016, spending part of the summer socialising with Made in Chelsea's Millie Mackintosh at the esoteric Soho Farmhouse.
The luxury members' club in the midst of Oxfordshire boasts 100 acres of green, green grass and 40 cabins in different sizes – attracting celebrities like moths to a flame – and fit for a princess.
Piers Morgan has admitted to being a friend of Markle's, revealing that he struck up a friendship with Prince Harry's love last June after she admitted to being a "fan" of his.
The Good Morning Britain host claims they went for drinks in a Kensington pub where he ordered a pint of bitter and she had a dirty martini.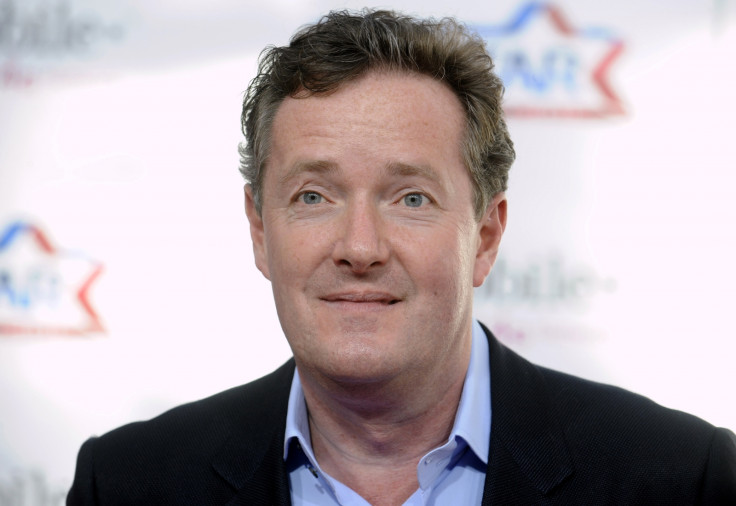 Speaking on the ITV morning programme, the 51-year-old said: "She sent me a direct message [on Twitter] and said 'thanks for the follow, hey I'm a big fan of yours.' We exchanged some fun stuff.
"My take on her was she's very beautiful, she's very intelligent, she's 35, she's been divorced." Her mixed race background meant "she had some problems with that growing up," he added.
It's fairly safe to suggest that Markle's newfound love of Britain will never get boring...