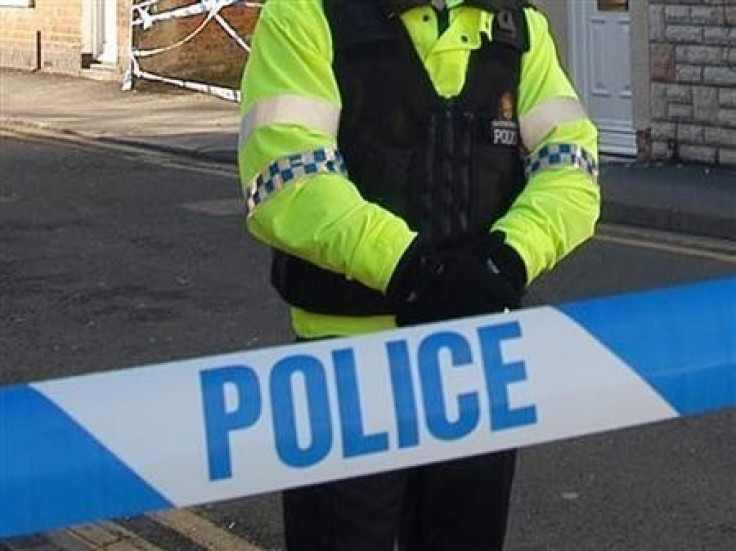 A man has died and another is injured after they were shot inside a car in Sheffield city centre last night (21 December).
The double shooting happened while the two men, both aged 22, were waiting inside the vehicle on Derek Dooley Way at around 2215 GMT before driving to the Parkway.
The two men were taken to hospital, where the man who had been a passenger in the car was pronounced dead. The other victim remains in a stable condition in hospital.
No one has been arrested.
Two lanes of the Sheffield Parkway out of the city centre will remain closed while police continue their inquiries but one lane does remain open to motorists. The Parkway into the city is unaffected.
Police would like to speak to anyone who witnessed the incident or to anyone who has any information that could help their inquiries.
Contact South Yorkshire Police on 101 quoting incident number 1090 of 21 December 2014. Alternatively call Crimestoppers anonymously on 0800 555 111.