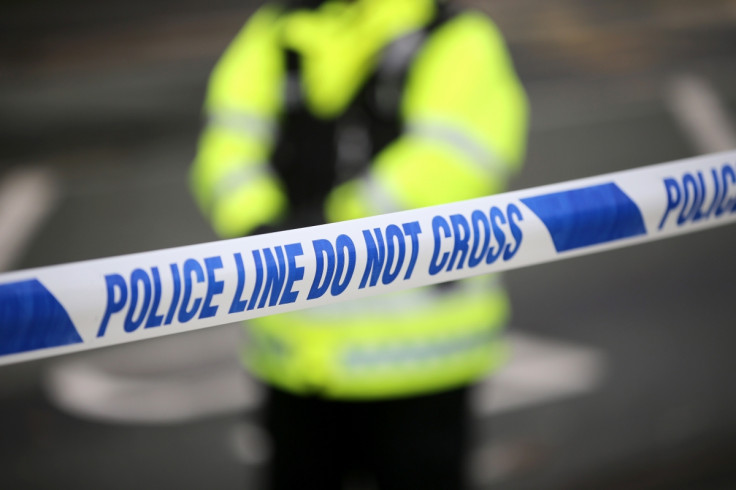 Sara Al Shourefi died after an horrific attack by her husband Thahi Harroba Manaa, who used screwdrivers, metal bars and an electric drill to kill her.
Psychiatrists reported that Manaa was suffering from a serious psychotic episode at the time he assaulted his wife. He later admitted manslaughter on grounds of diminished responsibility.
However, a jury rejected his version of events and found him guilty of murder.
South Yorkshire Police had said that the victim had suffered domestic abuse over a long period of time. She had kept silent "believing it was not culturally right to speak to the police or medical professionals against her husband".
Jurors heard that Al Shourefi suffered "sadistic injuries" inflicted with "severe force" by her husband. Among her 270 injuries were stab wounds to her head and neck, as well as lacerations and bruises. A screwdriver sticking out of her left eye.
A number of her wounds showed that she had been kicked and stamped on. Post-mortem tests proved that the Sheffield mother had died from blood loss, brain injuries and inhaling blood.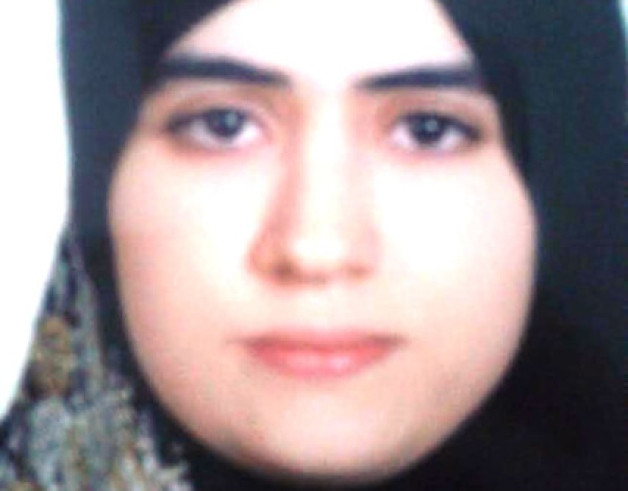 Mrs Justice Cox sentenced Manna at Sheffield Crown Court, saying: "Sara was subjected to extreme and sustained violence over the course of at least one hour and possibly as long as one-and-three-quarter hours, in what was a ferocious and chilling attack of unimaginable barbarity."
"The pain, terror, anguish and desperation she would therefore have suffered, as you inflicted these appalling injuries upon her and ended her life, is truly horrifying to contemplate."
At the time of the attack, Manaa's mother and his two children were present at their home.
Shourefi's sister said: "I am still in deep shock about what has happened to Sara.
"She was such a lovely natured person, gentle and kind, she did everything Thahi asked of her but he treated her so badly, thinking of the suffering she must have gone through at his hands, it breaks my heart.
"Justice has now been done for Sara and for my family. I think that the British justice system is fair and has come to the right conclusion and because of this great system it has been proved for sure that Thahi is evil and intentionally caused my sister to suffer, something which I knew all along."
Detective Chief Inspector Zaf Ali, who was in charge of the investigation, said: "This was a horrific and brutal attack on a woman that has left four young children without their mother and a family completely destroyed."
Manaa, who fled to the UK in 2010 from Kuwait and his wife a year later, were 'stateless' refugees. He was granted leave to remain in the UK until 2016.