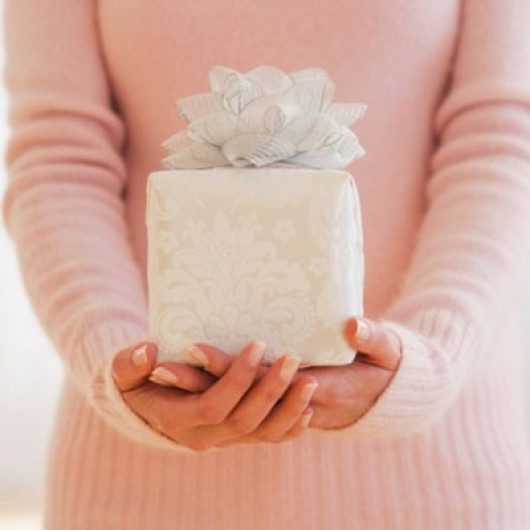 Domestic abuse victims have been warned to beware of Christmas presents containing hidden spyware.
According to campaigners, abusers could go to great lengths to snoop on their targets, and could even hide cameras or listening devices inside gifts such as laptops, mobile phones and toys.
Jennifer Perry, chief executive of Digital-Trust, which supports victims of digital abuse, said abusive partners could take advantage of new smartphones which include apps that can turn on microphones remotely in order to eavesdrop on their partners' conversations.
Listening devices could also be concealed in everyday items commonly found around the home, such as mobile phone chargers, extension cords and carbon monoxide detectors.
"Surveillance technology is getting cheaper, better disguised, simpler to use and easier to find," Perry told Sky News.
"We work with a range of domestic violence professionals who are telling us that digital abuse is making it much more difficult to help women and keep them safe."
Perry also pointed out that the new Paddington Bear film will promote sales of a voice-activated Paddington Bear recorder, which could gain popularity with people who want to spy on their estranged families.
"An abuser can send the bear home with the child and then during their next visit, the abuser can listen to the recordings and charge the battery," she said. "Add a small tracking chip in the bear and the abuser will also be able to track the child and its mother."
According to statistics from national domestic violence charity Women's Aid, one incident of domestic violence is reported to the police every minute and on average, two women are killed by a current or former male partner every week.