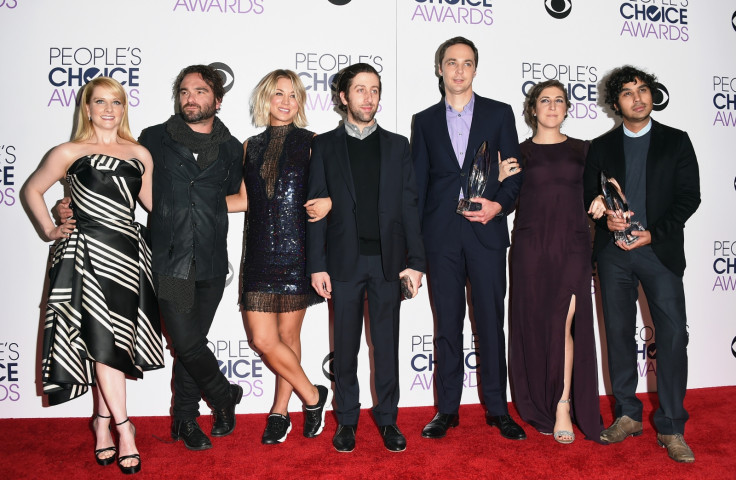 Fans of The Big Bang Theory will still be able to hear the lyrics "soft kitty, warm kitty, little ball of fur" on the hit show after producers scored a legal victory in a copyright case. On Tuesday (28 March) a New York district judge dismissed a lawsuit, which accused Warner Bros and Chuck Lorre Productions of using the rhyme without permission.
The children of Edith Newlin, a nursery school teacher who died in 2004, had brought a legal case against network CBS in 2015, claiming that the often-sung words had been used without the permission of her estate.
According to Ellen Newlin Chase and Margaret Chase Perry, their mother penned the 'soft kitty' poem in 1937 as part of compilation Songs for the Nursery School and the show should have gone through the necessary channels to acquire the rights to the lyrics.
However, CBS had countered that they sought permission in 2007 to use the lyrics from Willis Music Co – a Kentucky-based company that had published them in a book called Songs for the Nursery School.
The claimants argued that Willis Music gave permission to use the lyrics without consulting her estate even though it stated in the book that Newlin was the author and owned the copyright to the lyrics.
Delivering the ruling the judge stated that the siblings "have failed to establish that they own a valid copyright as necessary to state a copyright infringement claim."
On the show Jim Parson's character, Sheldon Cooper often recalls his mother singing the two-line song to him whenever he was ill. He enlisted the rest of the cast to carry on the tradition.