Shell and Saudi Aramco unveil plans to break up Motiva joint venture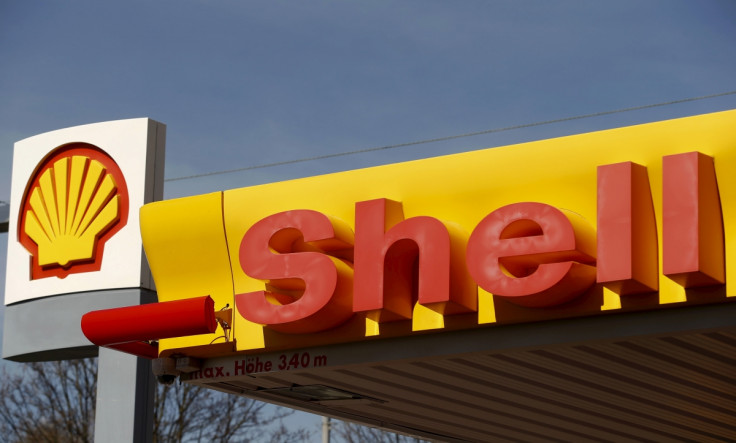 Oil giants Royal Dutch Shell and Saudi Aramco unveiled plans to divide assets in their Motiva Enterprises LLC joint venture, handing control of the biggest refinery in the US to the Saudi Arabia-based group.
Under the proposed terms of the deal, Aramco would take control of Motiva's refinery in Port Arthur, Texas, and retain 26 distribution centres as well as the naming rights. The Saudi oil group will also be granted an exclusive licence to sell diesel and oil at petrol stations under the Shell brand in the south-east and mid-Atlantic markets, a large portion of the Mississippi Valley and in Texas.
Shell, meanwhile, would retain control of the Louisiana-based refineries of Norco and Convent as well as Shell-branded petrol stations in Florida, Louisiana and the north-eastern region.
In a statement released overnight on 17 March, the two companies said the decision to break up the oil refining and marketing joint venture, which was launched in 1998, was due to their needs to pursue different targets independently.
The split between the two groups did not come as a surprise, as last summer Motiva outlined plans to begin its own oil product trading business separate from the Anglo-Dutch giant, while the Saudi government is also reportedly considering selling some of its stake in Shell.
"It is now time for the partners to pursue their independent downstream goals," said Abdulrahman Al-Wuhaib, senior vice president of downstream at Saudi Aramco, adding the joint venture had served "very well for many years".
A spokesman for Shell, meanwhile, indicated the break up plan of Motiva assets was in line with the company's strategy focused on simplifying the FTSE 100 company's porftolio. He added the London-listed company would go ahead with Motiva's plan to combine the Louisiana refineries to operate as a single plant capable to produce 500,000 barrels of oil per day.
© Copyright IBTimes 2023. All rights reserved.