Shell Wins Tax Dispute in India over Transfer-Pricing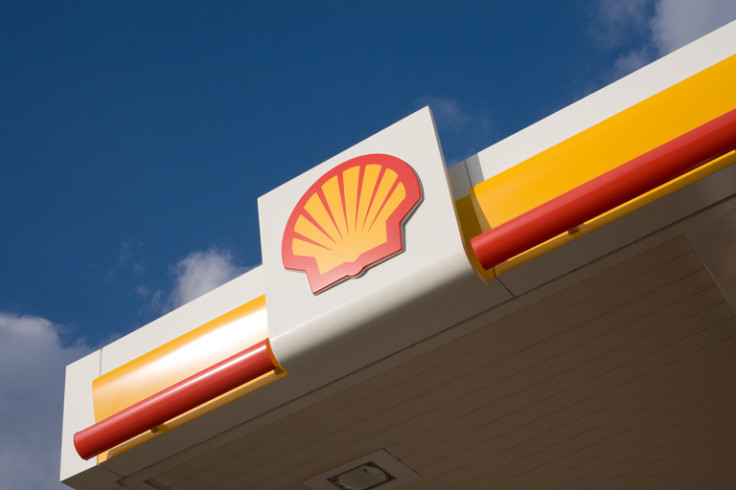 Oil major Royal Dutch Shell has won a long legal battle against Indian tax authorities over a multi-million dollar tax dispute related to transfer pricing – the practice of setting the price for goods and services sold between related entities within an enterprise.
The tax authorities accused Shell's Indian unit of under-pricing shares transferred to its parent by $2.5bn (£1.6bn, €2bn) in February 2013, and demanded tax on the interest it would have earned.
India's Bombay High Court ruled in favour of Shell's Indian unit, saying the stock transfers by an Indian company to its foreign parent were not taxable.
Shell India welcomed the Bombay High Court's verdict.
"This is a positive outcome which should provide a further boost to the Indian government's initiatives to improve the country's investment climate," Shell's Indian unit said in a statement.
In a similar case last month, an Indian court ruled in favour of Vodafone Group Plc in a long-running dispute with the local tax department.
India's tax department has a number of cases with multinational companies, who accused the authorities' claims as unpredictable and unfair. Big international firms including IBM, Nokia Oyj, HSBC and AT&T have allegedly faced additional tax claims from the department.
Such issues have dented the developing country's reputation as a destination for foreign investment. The order by the Bombay High Court is expected to have an impact on other multinationals fighting the tax department on similar grounds.
"The decision is a relief not just for Shell but for all multinationals that have faced adjustments on share issuance. The court felt the tax department clearly exceeded its jurisdiction to bring to tax a capital transaction," said Shell's India lawyer Mukesh Butani in a statement.
The new government led by Narendra Modi has earlier vowed to make the country investor friendly, providing faster approvals and clarity in tax rules.
The legal victory is likely to prompt further investments in India from Shell, including enlarging its petrol business or developing new gas infrastructure, a person familiar with the group's strategy told the Financial Times.
© Copyright IBTimes 2023. All rights reserved.