Hundreds of women working in American courts are suing a county sheriff who they claim did not protect them from daily sexual assaults at the hands of detainees. The women also allege suspects were offered pizza as a reward for not masturbating.
Female lawyers allege that detainees regularly masturbated at them, threatened them with sexual violence and, in some cases, physically attacked them at courts and in prisons in Cook County, Illinois.
A lawsuit alleges that both the sheriff and public defender's office – a body responsible for advising people who cannot afford private attorneys – failed to properly look after the vulnerable workers.
It further claims that "repeat offenders" were offered pizza to entice them away from mistreating the women.
"Some women suffer numerous incidents of exposure and/or masturbation in a single day, even as male attorneys are not targeted for these incidents," a press release from the class action lawyer said.
Cook County Sheriff Tom Dart tried to remedy the problem by rewarding "serial masturbators" with pizza if they could go a month without sexually assaulting someone, the lawsuit continues.
Despite its ingenuity, the plan backfired, as detainees who had never assaulted anyone began to expose themselves in order to "qualify for the pizza reward", according to court documents.
A spokeswoman for the Cook County Sheriff's Office said a system of bribing detainees with high-carb food in order to deter them from harassing or molesting staff was never implemented.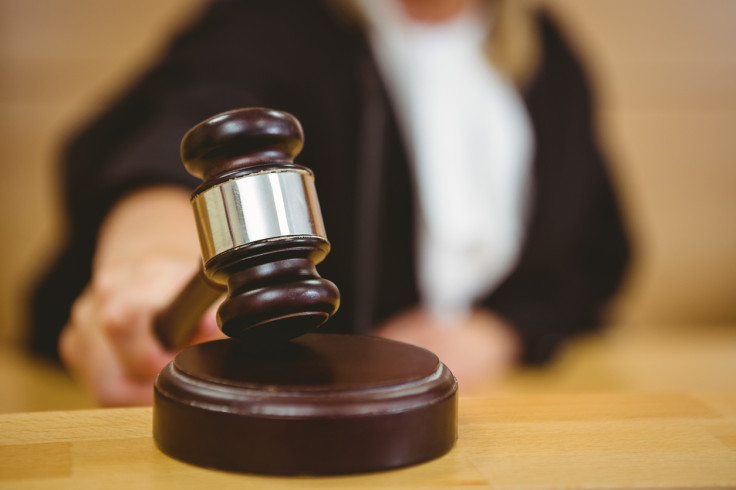 The alleged incidents took place in holding rooms at courthouses around the County and in the Cook County jail, according to the documents seen by ABC.
More than 60% of Cook County's 400 public defenders are women. It is not clear exactly how many of them are included in the class action against the public defender's office and the sheriff.
Attorneys Robin Potter and Nieves Bolaños said: " [This case] highlights the fact that sexual harassment and assault at work is grossly underreported across all industries in this county."
"Our clients work hard to ensure a level playing field for all people accused of crimes. They have a right to perform that important and already difficult job in an environment that is free from sexual assault."
Lester Finkle, chief of staff for the public defender's office, said the organisation had been working with the sheriff's office to reduce the wanton behaviour of detainees during the last two years.
He added: "However, the public defender cannot support legislation or measures that significantly increase penalties for detainees who engage in this behaviour or that subject detainees to inhumane practices,"
"The public defender's paramount concern is preserving the safety and well-being of her staff, and she will continue working in good faith with other stakeholders to find a viable solution."