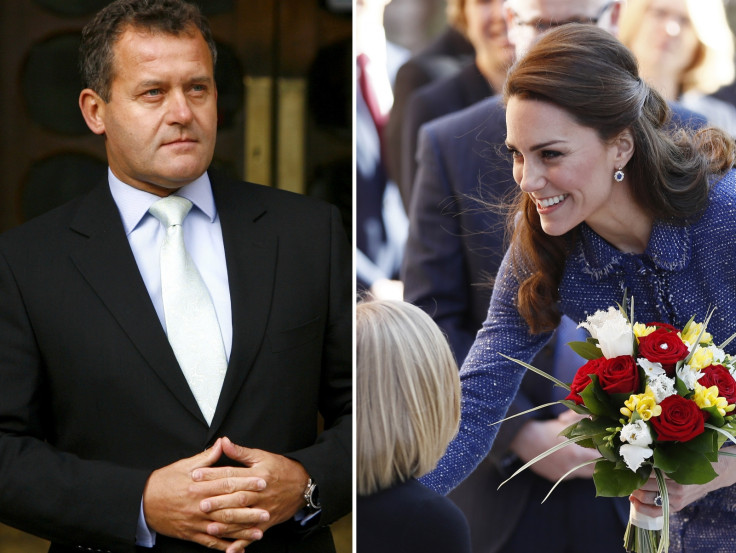 Paul Burrell has claimed that Prince Williams' wife Kate Middleton has a better quality of life than Diana had, thanks to sacrifices made by the late Princess of Wales.
The former royal butler, who served the beloved royal up until her death in 1997, explained: "Diana broke the mould. She did it for the daughter-in-law she would never meet. She changed the rules. So Kate has a lot to be thankful for, because Diana did it for her.
"It gives Kate a safer passage. It gives her an easier life. If only Diana could have had that.
"We didn't protect Diana. We didn't cherish her. We didn't nurture her. And shame on us. Times have changed and Kate has it much easier," he added to the Mirror.
Burrell – who recently came out as gay and told how his former boss visits his dreams – also expressed a desire to meet the Duchess of Cambridge as feels he could help her further, but doesn't think William would allow it.
He explained: "William may not want me to tell her and keep me away from her."
Earlier this month the dad-of-two appeared on ITV2 show Through The Keyhole where he demonstrated how Queen Elizabeth II eats bananas.
Taking a silver knife and fork in hand, he explained: "It's knowing how to hold a knife and fork to begin with, you never see the handles.
"To eat a banana properly in society or at a dinner party...this is how the Queen does it."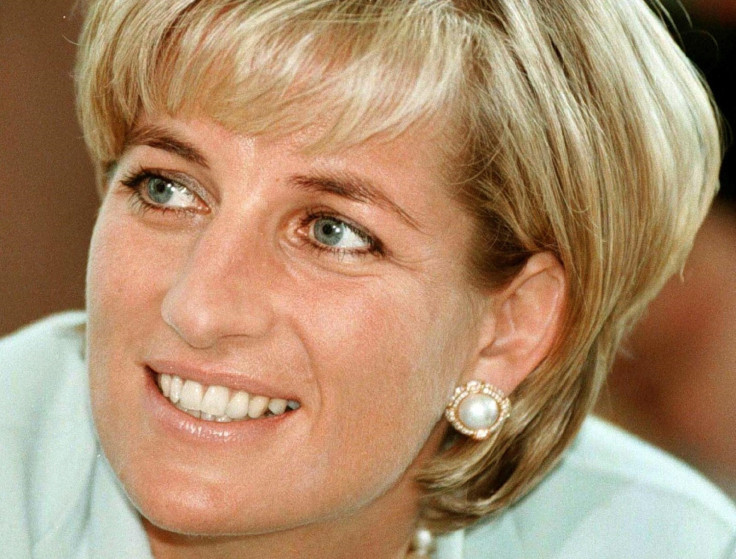 Next, he showed how she would slice the ends off before cutting the skin open.
He continued: "You split open the belly, some people eat it like a monkey of course... Now you cut it up into small bite-size pieces and then you eat it...with your knife and fork."
Dividing the banana up into small pieces with his cutlery, he then proceeded to eat it in slow and measured mouthfuls.
It's just one of the many ways he has been seen as "cashing in" on his royal connections.
Aside from releasing a string of books, in 2004 he appeared on reality TV show I'm A Celebrity... Get Me Out Of Here where came second after eventual winner, comedian Joe Pasquale.
In 2015 he competed on Channel 5's Celebrity Big Brother.